El nuevo pack de Puma llamado "Green Box" nos trae de vuelta tres de sus modelos de running clásicos más conocidos: el XT2, el R698 y el Blaze of Glory.
El color "amazon-white" con el que vienen las zapatillas está basado en el color verde de las cajas de Puma. Los tres modelos traen ciertos detalles como los logos de Trinomic y de Puma en color rojo y la media suela completamente blanca.
Disponibles el próximo viernes 31 de Octubre en 24 Kilates.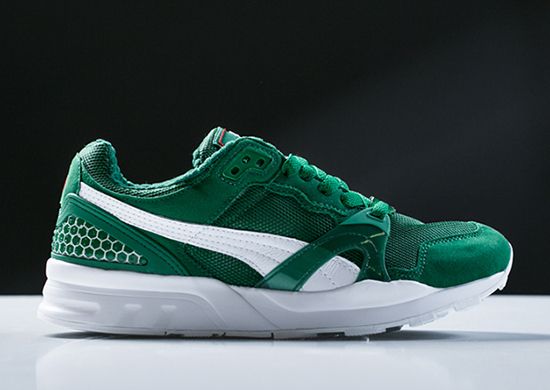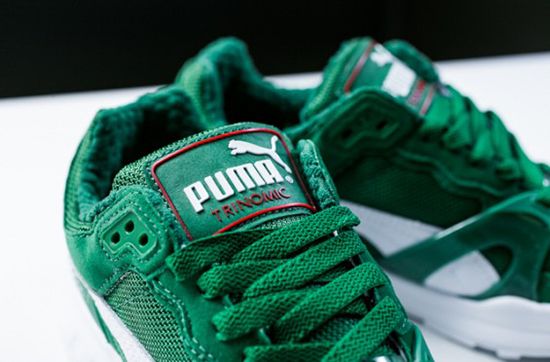 The Puma "Green Box Pack" features three Trinomic classics: a R698, a Blaze of Glory and a XT2.
The "amazon-white" colorway is a tribute to the green Trinomic boxes.
Available next Friday October 31th at 24 Kilates.