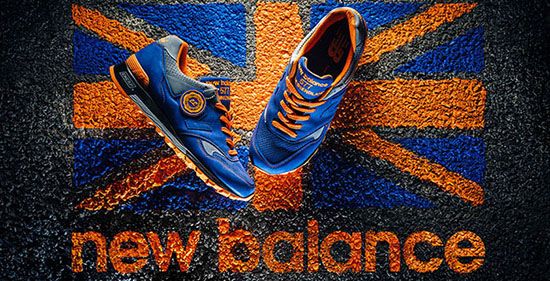 Para seguir con el éxito que tuvieron sus dos primeras colaboraciones con New Balance, la tienda de Singapur Limited Edt presenta su último capítulo del proyecto Vault, las M577LEV. Fabricadas en la legendaria fábrica de Flimby, las zapatillas son el colofón a una trilogía que ha tardado 6 años en acabar.
El nuevo modelo está fabricado con varios materiales premium: el upper contiene una mezcla de nubuck, piel y 3M reflectante. Están inspiradas en los colores del interior de su tienda de Queensway Shopping Center boutique.
Estas espectaculares 577 estarán disponibles en 24 Kilates el próximo Sábado 25 de Octubre.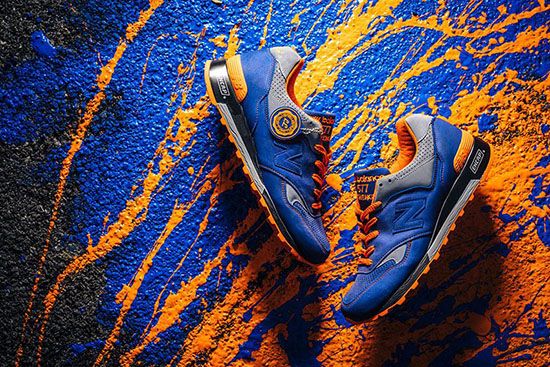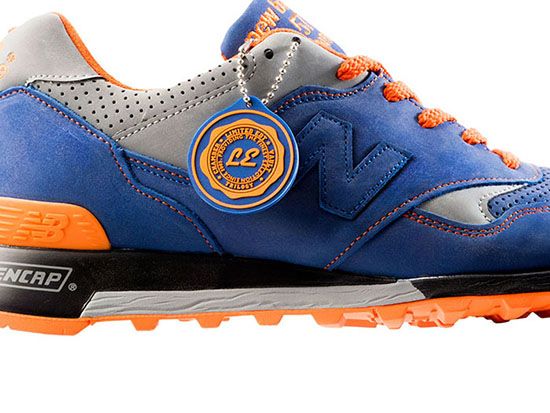 Following the success of its first two sold out New Balance collaboration sneakers, Singapore's Limited Edt presents the final chapter of its Made in England 577 series: the Limited Edt M577LEV. Made in New Balance's legendary Flimby factory, the sneakers are the grand finale to a trilogy that has spanned over six years.
The shoe features various premium materials: the upper contains a mix of nubuck leathers and 3M reflective panels. Inspired by the Limited Edt's own Queensway Shopping Center boutique, the bold mix of royal blue and flash orange is from the store's interior decor and sports-inspired logo.
Launch next Saturday October 25th.