Hanon presenta su última colaboración con Supra. Las zapatillas están basadas en el modelo Owen y que lleva por nombre "Whisky Gold". Como el nombre indica, estas bonitas Owen están basadas en la zona norte de Escocia, famosa por su Whisky de Malta.
Las zapatillas vienen fabricadas en pig skin suede en color de cebada, mientras que el interior de la zapatilla y la plantilla vienen en azul. También trae detalles como el doble sistema para poner los cordones y la piel perforada en la lengüeta.
Disponibles el próximo Sábado 2 de Agosto.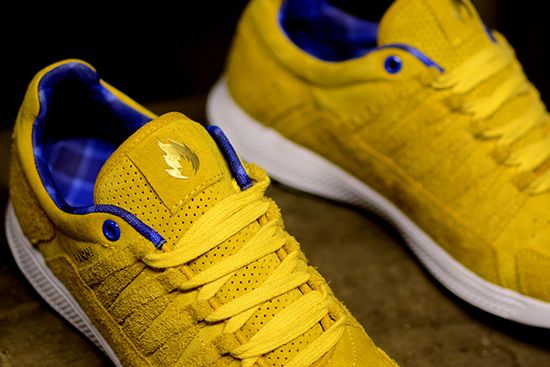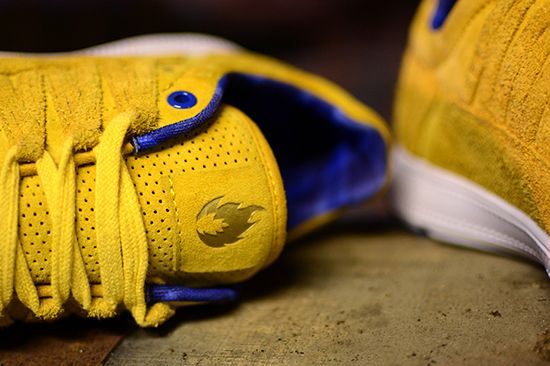 Hanon has unveiled its joint venture with Supra, centering around the latter's Owen runner. Dubbed "Whisky Gold", the co-branded shoe features a design that goes back to Hanon's northeast Scotland roots, an area renowned for its single malt Scotch whisky.
Accordingly, the rich pig skin suede is dressed in a rich malted barley hue, accented with tartan print across the lining and footbed. Additional details include a two-way lace system and sunburst perforations at the vamp and tongue. Hanon's fire emblem in gold foil covers the tongue and the heel of the left shoe, while the right features Supra's signature crown emblem.
Launch next Saturday August 2th.