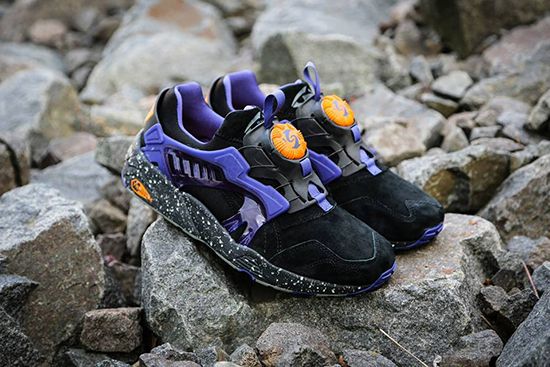 Atmos y Puma se unen de nuevo y nos presentan su último proyecto. Un nuevo color del modelo Disc Blaze llamado "The Sun and the Moon". Las zapatillas destacan por tener toda la suela fluorescente. Mientras que el upper viene en suede negro, la pieza que sostiene el "Disc System" está fabricada en plástico de color púrpura y detalles en naranja.
Disponibles el próximo Sábado 28 de Febrero en 24 Kilates.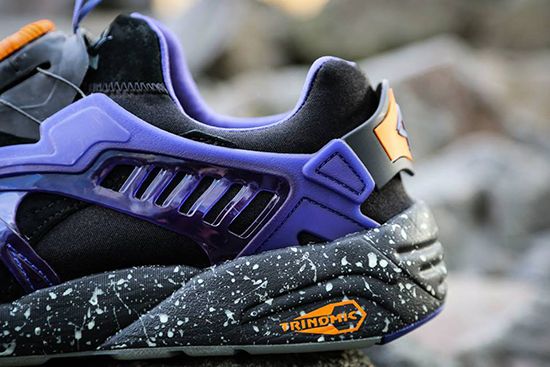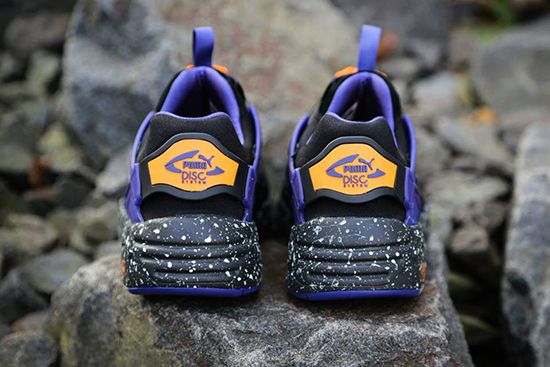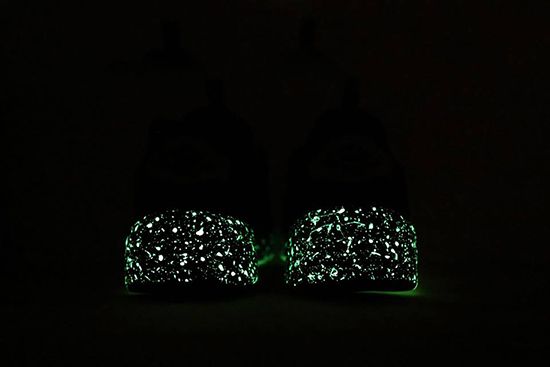 Atmos has worked with Puma on the futuristic Disc Blaze silhouette. Aptly named the "The Sun and the Moon", the shoes sit upon a glow in the dark translucent outsole. The upper is predominately black, enclosed in a purple cage with orange colour pops on the heel and disc closure.
Launch next Saturday February 28th at 24 Kilates.