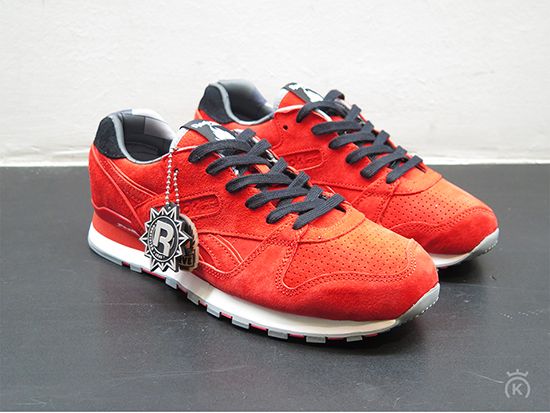 Hanon y Reebok se vuelven a asociar para crear una edición especial sobre el modelo Phase II dentro del pack "3 Castles". Inspiradas en la ciudad de Aberdeen, las Phase II "3 Castles" están fabricadas todas en premium suede, con la parte del toe-box perforado y detalles en gris y en negro. Además, cada par viene con tres pares de cordones a juego y el logo de la tienda de Escocia grabado en el talón.
Disponibles el próximo Sábado 14 de Febrero en 24 Kilates.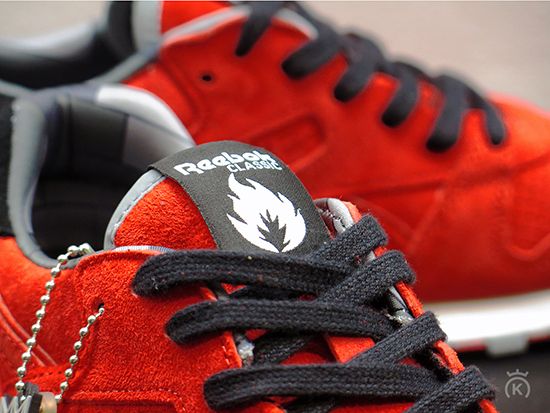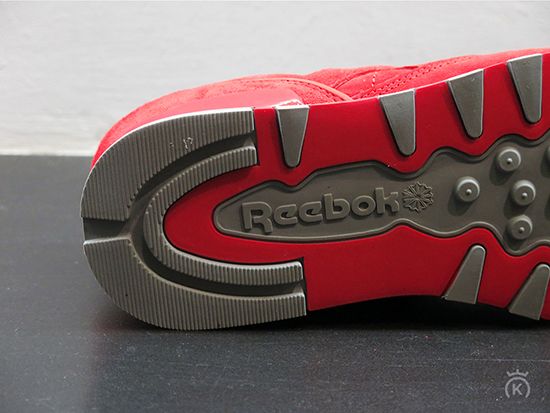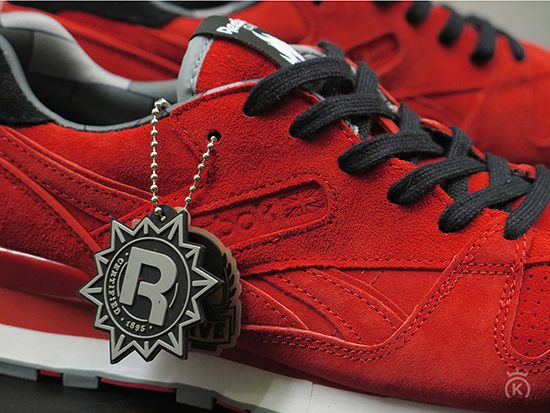 Hanon has once again partnered with Reebok on a special edition of the Phase II silhouette for the "3 Castles pack". Drawing inspiration from Hanon's hometown of Aberdeen, the Phase II "3 Castles" is a simple execution of rich pig suede in red. An old-school sunburst perf is situated on the toe-box whit details in grey and black . Additionally, hanon's flame logo appears embossed on the heel. Complete with three lace sets, one tonal, black and one white.
The Hanon x Reebok Phase II "3 Castles" will be available at 24 Kilates next Saturday February 14th.