Reebok continua con la celebración del 25 aniversario del modelo The Pump y ahora llega el turno de Hanon. Rindiendo homenaje a la ciudad de Aberdeen, han basado los colores de la zapatilla con los de la ciudad.
Fabricadas en suede y piel de color fire red, con detalles como el inner linning y los cordones en color gris granito. También han añadido el logo de la tienda en ambas lengüetas y el nombre impreso en los talones.
Las Hanon x Reebok Pump 25th anniversary ya están disponibles en 24 Kilates & 24 Kilates online shop.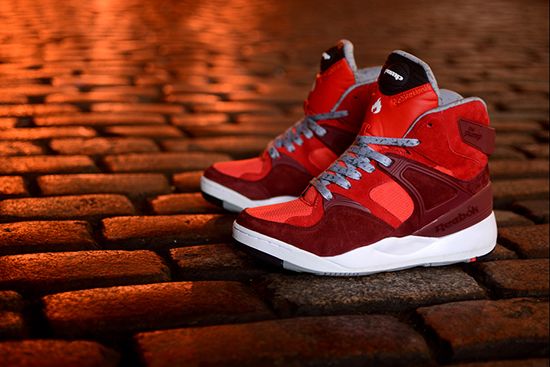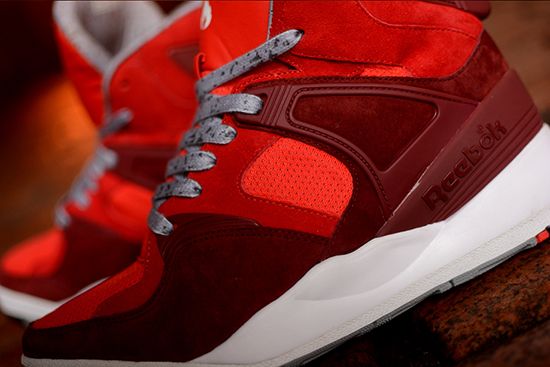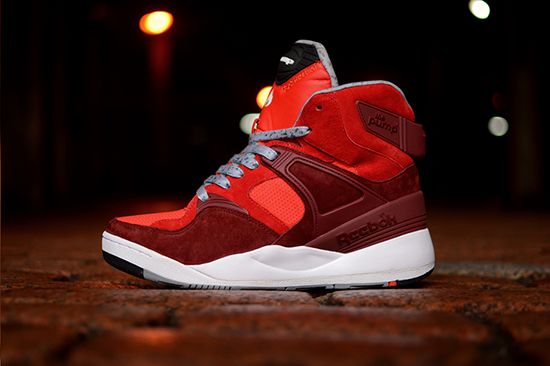 Celebrating 25 years of Reebok's Pump Technology, Aberdeen retailer hanon has been chosen to create a new rendition of the iconic and innovative silhouette. Paying tribute to hanon's hometown and reinterpreting the city's aura and surroundings, the shoe utilizes the official colors of Aberdeen.
The sneaker has been reworked into a plush, fire red colorway that is executed in a mix of tonal pig suede overlays and offset by an airflow mesh as found on the original Reebok Pump Fury. Additional Aberdeen inspiration to represent the city's architecture and stonework can also be found by way of a plush granite print lining. Rounding things out are dual branded motifs throughout and hanon's fire logo screened on each tongue, which is then embossed on the heel, while the retailer's logo text is featured on the heel counter.
Each pair will come available with three cotton lace sets, a dual branded Pump hang tag and they're now available at 24 Kilates & 24 Kilates online shop.