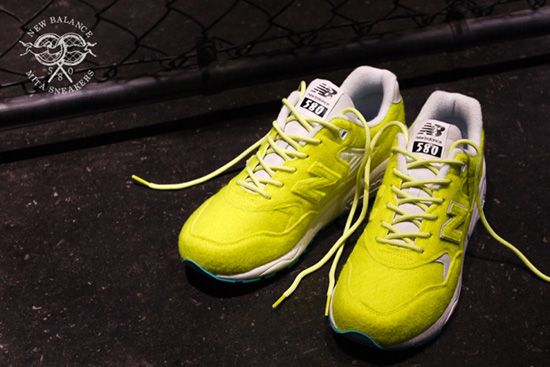 Conocidos de hace mucho tiempo, no son novedad las colaboraciones entre la tienda de Japón Mita Sneakers y New Balance. Como vienen haciendo en sus últimos proyectos, el modelo elegido es el MRT580 con suela Revlite.
Esta vez, la colaboración está inspirada claramente en las pistas de tenis. Las zapatillas vienen fabricadas enteras en fieltro amarillo flúor como el de las pelotas de tenis y el resto de las zapatillas viene en color blanco, incluidas la lengüeta y la suela. Cada par trae dos pares de plantillas y dos pares de cordones a juego con el modelo.
Lanzamiento el próximo Sábado 18 de Octubre.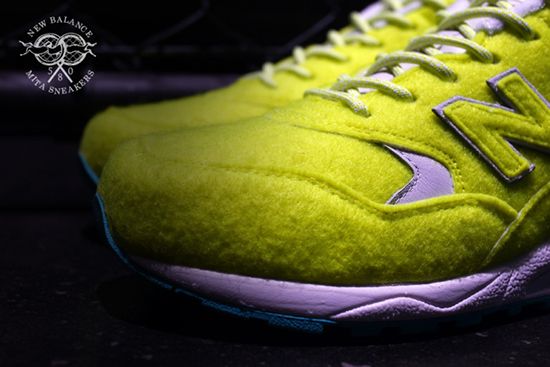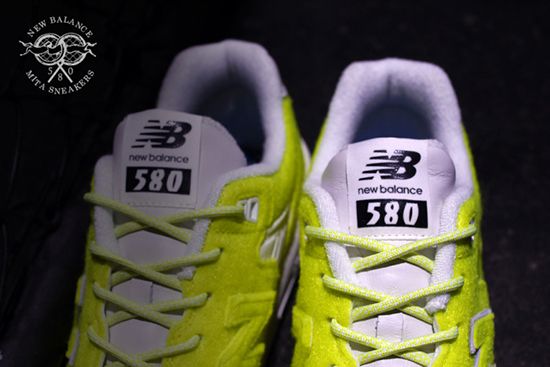 Not new to each other, for many years New Balance has been collaborating with Japanese sneaker store mita sneakers. As usual the two worked on the MRT580 silhouette, entitled as part of this latest team-up "The Battle Of Surfaces". The entire sneaker was inspired by the classic tennis ball and has been given a bright neon yellow felt upper. The rest of the sneaker has been kept in crisp white, including the tongue and outer sole.
Launch next Saturday October 18th.