La tienda de Korea Kasina y Puma anuncian un lanzamiento de dos colores de Disc Trinomic Lux. El modelo Disc Trinomic salió a la venta por primera vez en 1993 y ahora la tienda Kasina equipa a las zapatillas con un look de lujo a base de materiales premium como quilted leather y suede.
Lanzamiento el próximo Sábado 4 de Octubre.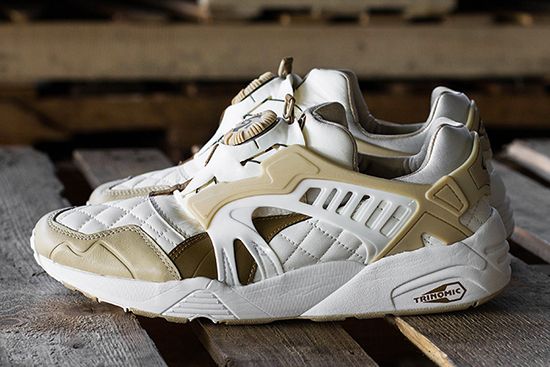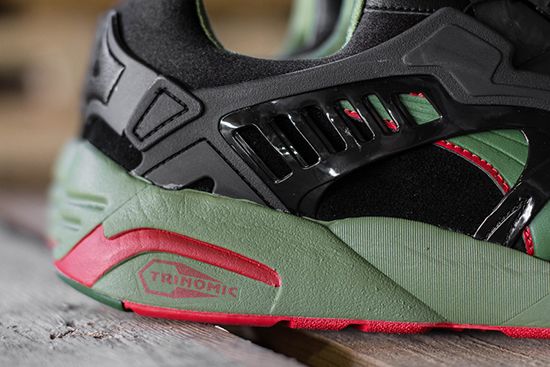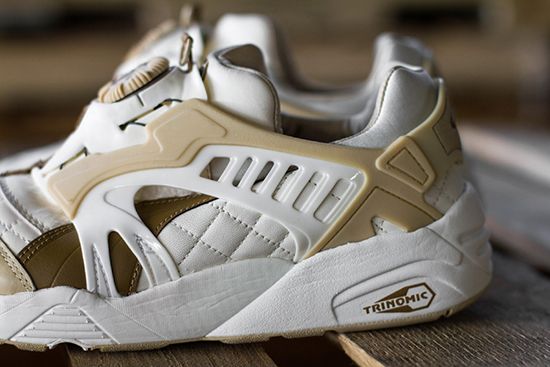 Korean retailer Kasina taps PUMA for this latest collaborative release of two Disc Trinomic Lux sneakers. The Disc Trinomic model first hit shelves in 1993 and targeted athletes who wished to reduce the time it takes to lace up; now Kasina equips the sneaker with luxe details including quilted leather and suede, completing the contemporary expression with eye-catching colorways that truly bring this release into the realm of coveted footwear.
Launch next Saturday October 4.