Estamos muy orgullosos de presentar nuestra última colaboración con Reebok para celebrar el 25 aniversario del modelo The Pump. Hemos rendido homenaje a los colores originales de la zapatilla y hemos utilizado un mezcla de materiales para darle a la zapatilla un look premium a la vez que original. El upper está fabricado en suede y piel premium blanca, mientras que para el toe-box hemos escogido piel perforada con nuestro logo bordado en el latera.
Tal y cómo hicimos en el modelo del 20 Aniversario, hemos fabricado la lengüeta y los laterales de la zapatilla en plástico naranja transparente y la pieza de desinflado trasera del heel en plástico blanco transparente para poder ver todo el sistema Pump que lleva la zapatilla. Para terminar, la media suela viene en negro, gris y blanco, con la cámara Energy Return en color naranja. Cada par viene con tres pares de cordones a juego con los colores de la zapatilla.
Las 24 Kilates x Reebok Pump 25 Aniversario estarán a la venta el próximo Sábado 18 de Octubre, in-store & online.
P.V.P: 220€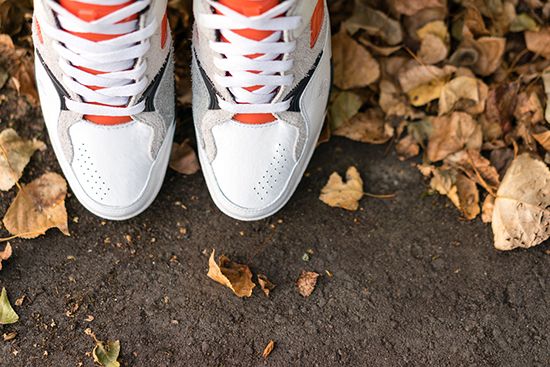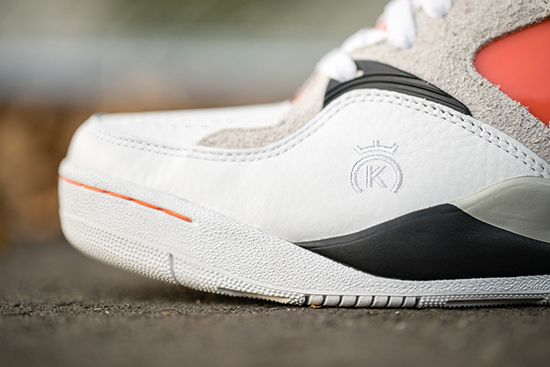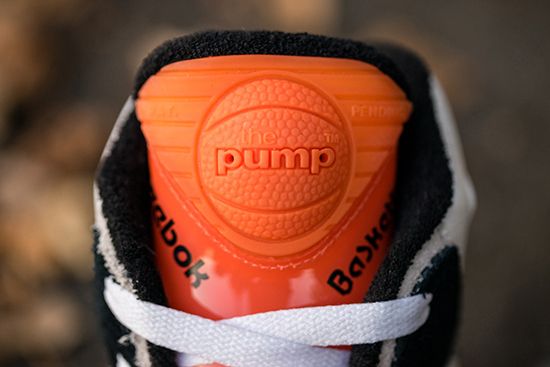 We are very proud to present our new collaboration with Reebok celebrating the 25th Anniversary of its first Pump model , the Bringback. Paying homage to the colors and motifs on the original, the shoe utilizes a composition of several different materials to produce a rich textured aesthetic. The upper design features a mix of off-white suede, premium white tumbled leather and perforated detail on the toe box. A clear orange TPU is incorporated on the underlays to bring out bold pops of color. Moving down, the shoe rests atop a black midsole with grey accents, while the outsole is finished in white with hues of orange also on the stitching. Finishing touches include an embroidered 24 Kilates insignia stitched on the leather toe as well as on the back stay.
The 24 Kilates x Reebok Pump 25th Anniversary will be available at 24 Kilates in-store & online next Saturday October 18th.
P.V.P: 220€