La tienda de zapatillas de Suiza Titolo nos presenta su última colaboración con Asics para celebrar el 25 aniversario del modelo Gel Lyte III.
Llamadas "Papercut", el tema de esta colaboración se basa en el "Scherenschnitt",trabajo en papel cortado que hay en el techo de la nueva tienda que han abierto en Zürich. El upper está fabricado en suede negro, con detalles en rojo.
La pieza de la lengüeta y los stripes de Asics vienen en blanco y con unos diseños gráficos estampados.
Lanzamiento el próximo Sábado 28 de Marzo en 24 Kilates.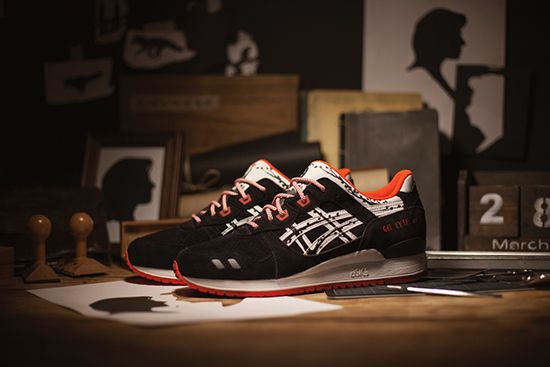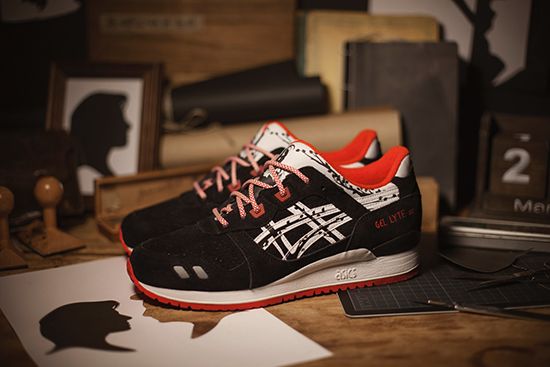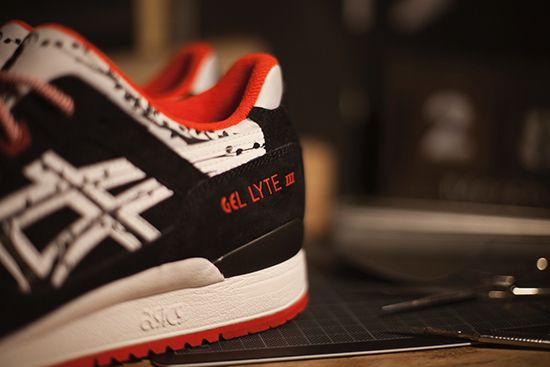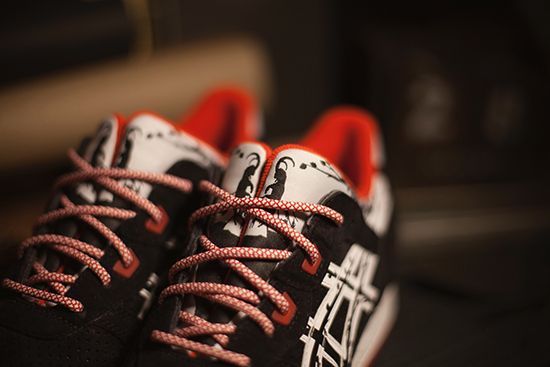 Swiss sneaker storeTitolo is back with a brand new collaborative effort atop the ever-classic Asics Gel Lyte III for the 25th Anniversary of the Asics model.
Named the "Papercut", this isn't an homage to the stingingly painful cuts on your fingertips, but instead references the art of Scherenschnitt, or paper cutting. In an homage to the Switzerland boutique's Zurich shop, this Gel Lyte III references the intricate pattern on the ceiling of the store with a unique insole while the black and white floral pattern extends to the neoprene mesh and side panel striping.
Available next Saturday March 28th at 24 Kilates.