New Balance prepara el retorno de uno de los modelos más queridos y buscados por lo fans de la marca de Boston, las M1300JP2.
Estas increíbles runners aparecieron por primera vez en 1985 y fueron un modelo ideal para los corredores que necesitaban una amortiguación y calidad extra en sus zapatillas. Siguiendo su debut en 1985 y su re-lanzamiento en 2010 en los Estados Unidos y Asia, las M1300JP2 están preparadas para llegar a Europa.
La venta será el próximo Sábado 28 de Marzo, en 24 Kilates. Los pares sobrantes se pondrán a la venta online el mismo Sábado a partir de la 13:00PM.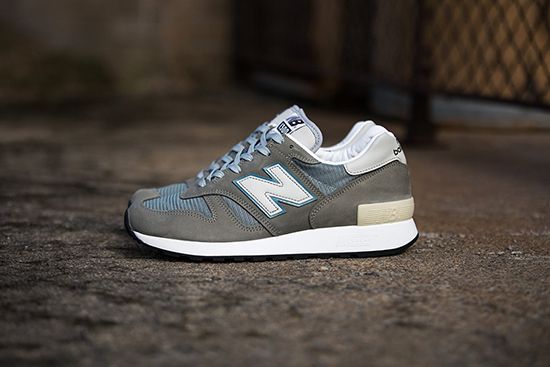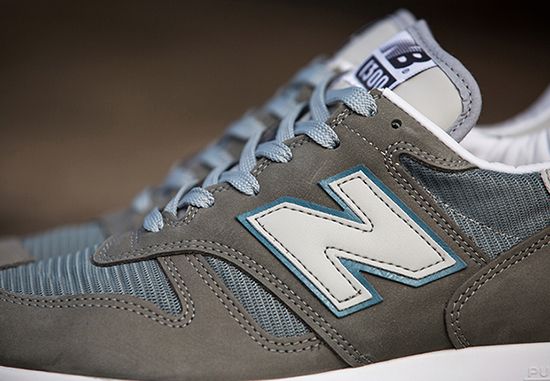 The New Balance M1300JP2 is making a return as part of New Balance's Spring 2015 lineup.
The silhouette first made its appearance in 1985 and was an ideal model for runners as its known for its superior craftsmanship and advanced cushioning system – which was referred to as "the shoe version of a luxury car." Following its first debut in 1985 then its first launch in the states in 2010, the New Balance M1300JP2 is back once again outside of Japan for its 2015 launch.
Launch next Saturday March 28th, at 24 Kilates. Remaining pairs online the same Saturday at 13:00PM.