La marca Francesa Le Coq Sportif reedita una de sus siluetas más famosas durante los 90, el modelo R800 en sus dos colores originales.
Introducidas por primera vez en el mercado en 1991, estas espectaculares runners están fabricadas con nylon y suede, materiales básicos en las zapatillas de running de esa época y traen el sistema Dynactif que se basa en dos triángulos opuestos en la suela que proporcionan amortiguación y recuperación en la pisada.
Ambos colorways ya están disponibles en 24 Kilates.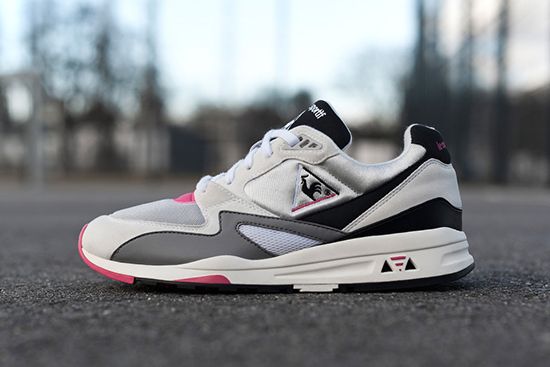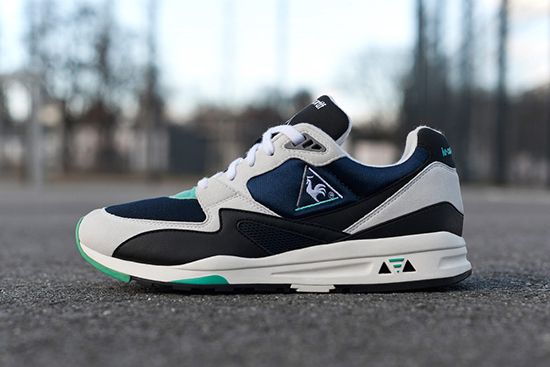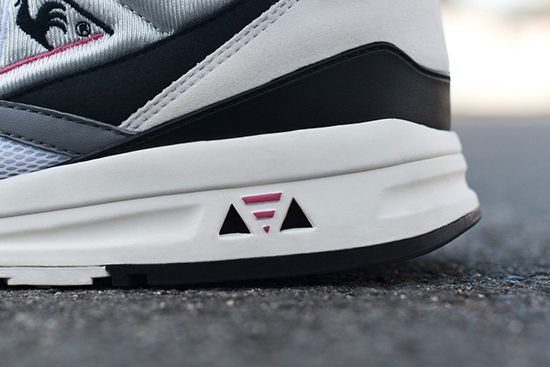 French sportswear brand le coq sportif reaches way back into their archives to revive the LCS R800 silhouette for 2015.
First released in 1991, the runner is back in its original version, which features the Dynactif system, alongside a 100% nylon upper with imitation suede onlays on the side and a heel cap. To symbolize the sneaker's running heritage, two opposing triangles symbolize cushion/protection and recovery/propulsion.
Both colorways are now available at 24 Kilates.