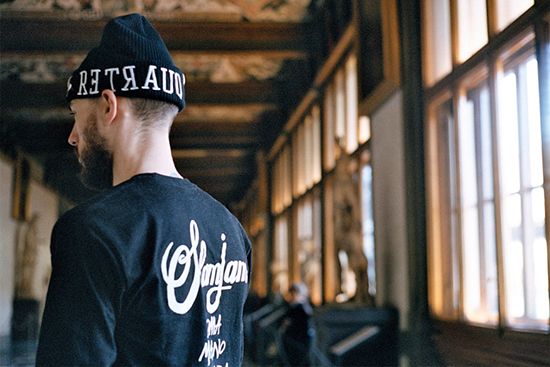 Slam Jam celebra su 25 aniversario con una pequeña colección con la marca Stussy. Stussy fue una de las primeras marcas que vendieron en la tienda italiana, por lo que la colección está inspirada en la ciudad de Florencia.
Se compone de piezas como el modelo Venus en long sleeve y en hoodie de color blanco y negro y el quarter beanie.
Ya disponible en 24 Kilates.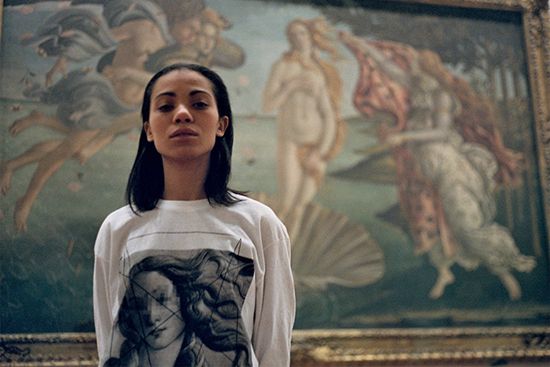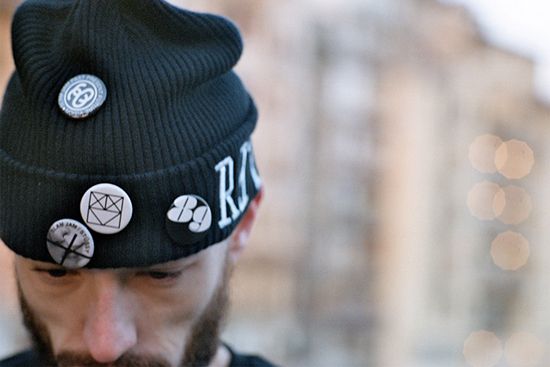 Slam Jam's ongoing 25th anniversary celebration continues through a new collection with Stussy, one of the first brands carried by the Italian retailer as part of its initial lineup.
Inspired by the city of Florence and its rich art tradition, the range features key pieces that include the Venus long-sleeve tee and Venus Hoodie, available in black/white colorways, as well as the Quarter beanie.
The collection it's now available at 24 Kilates.