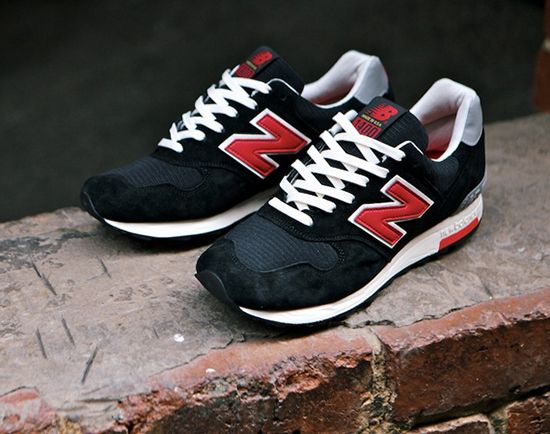 Rindiendo homenaje a uno de los mejores trabajos en la literatura Americana, la novela de J.D Salinger, Catcher in the Rye, New Balance ha creado este fabuloso color de la 1400.
Fabricadas en Estados Unidos, en estas nuevas 1400 predomina el suede y mesh negro con detalles en rojo y paneles en 3M gris. Si no quieres quedarte sin ellas, ya están disponibles en 24 Kilates y 24 Kilates online shop.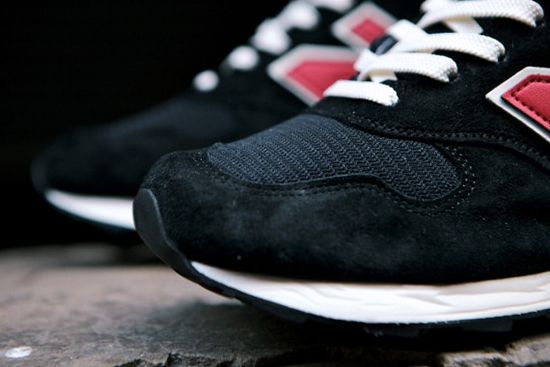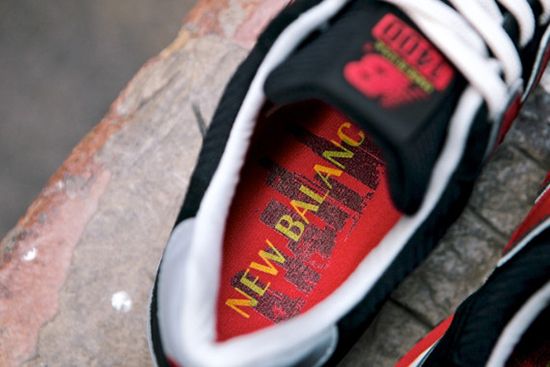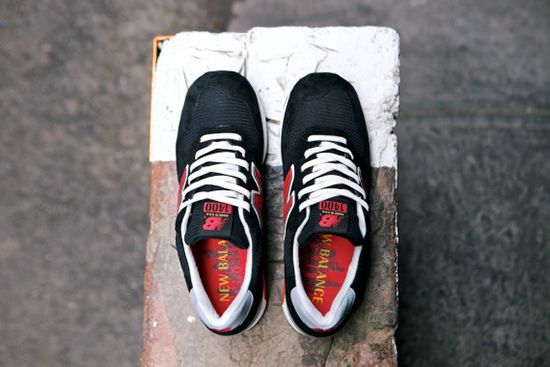 Paying homage to one of the greatest works in American Literature, New Balance shows J. D. Salinger's Catcher in the Rye some love.
Using the 1400 silhouette as the base, this latest Made in U.S.A creation features a black suede and mesh base with red and grey 3M detailing about the accents. If you're looking to get the jump on the New Balance M1400HB "Catcher in the Rye", take a look at our online shop.