Adidas Originals sigue empeñado en dar cera a la EQT line con la presentación de las EQT Support 93. Se ha sacado a la luz dos reediciones del clásico modelo para coincidir con la retro running sneaker, las cuales parece que no dan signo de decadencia. Ambos pares son fieles a la original, tanto en su estructura textil como en la tecnológica. Una de ellas caracterizando el color original blanco/azul de la OG, mientras que la otra se presenta en una combinación de colores verde/negro muy llamativa. Puedes hacerte con ellas ya mismo tanto en 24 Kilates como en la tienda online.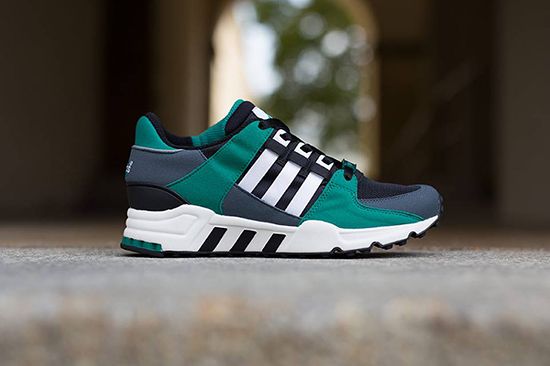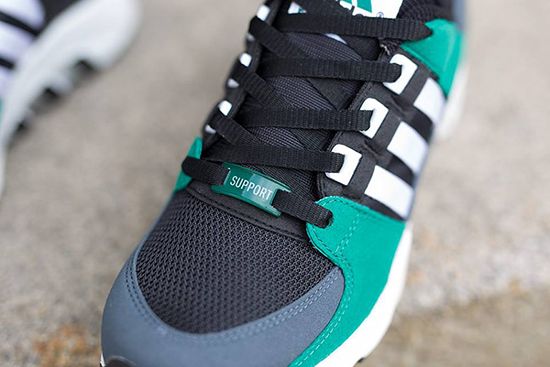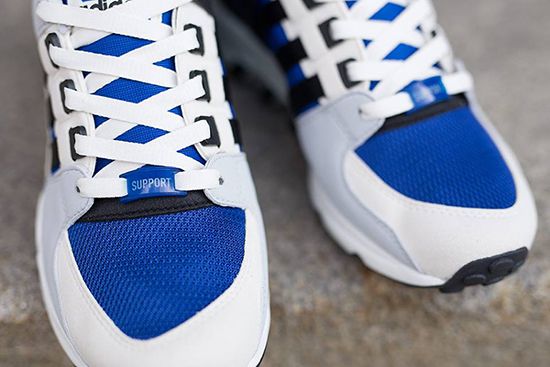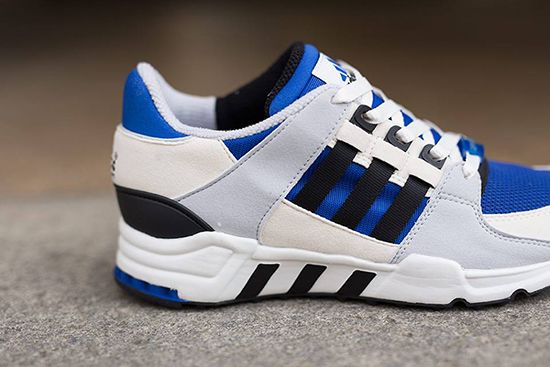 Adidas Originals
continue to add heat to their
EQT line
with the introduction of the EQT Support 93. Two iterations of the classic model have been unveiled to coincide with the retro running sneaker trend which shows no signs of slowing down. Both pairs stay true to the original's textile and technology with one featuring the OG white/blue colorway while the other comes outfitted in sea foam/black. Both them are now available at 24 Kilates and 24 Kilates online shop.