Para esta temporada de Spring 2014 , New Balance presenta este nuevo pack "Made in UK" llamado "Seaside". El pack consiste en dos colores refrescantes de 577 , con detalles tanto en la lengüeta como en las plantillas , cada una fabricada en suede y mesh de primera calidad ; el primer color es navy/teal con detalles en naranja y el segundo viene en navy suede y light blue , con detalles en amarillo.
Ya disponibles en 24 kilates / Online.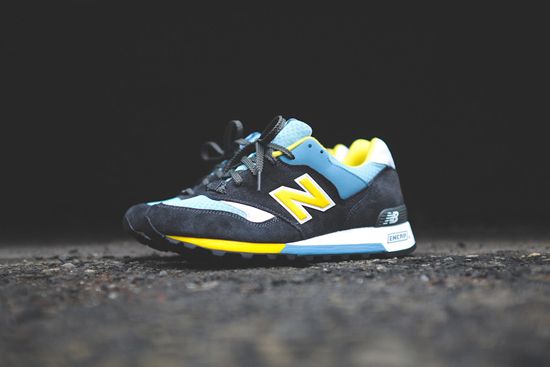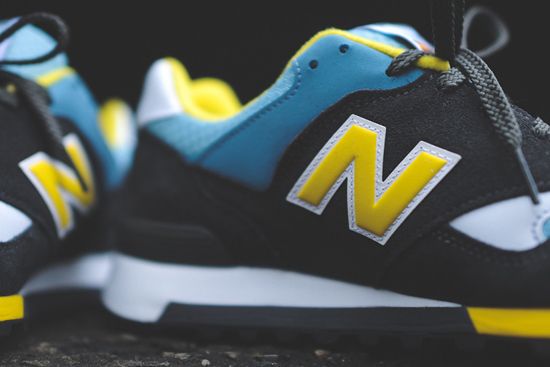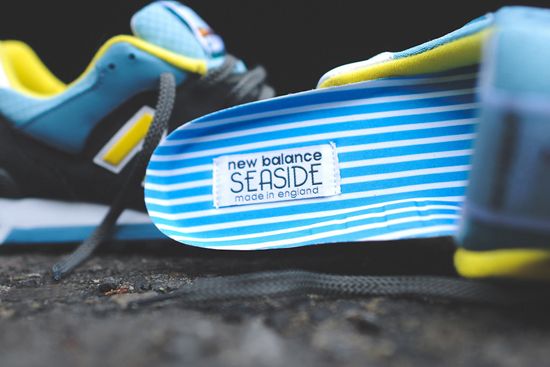 From the Spring 2014 made in UK collection, we present the New Balance M577 "Seaside" pack. Celebrating the Victorian Era British seaside, the pack consists of two refreshing colorways of the 577 running shoe. Special tongue tags hint at the inspiration, with the insole directly mimicking the iconic striped deck chair alongside a strong set of colors celebrating the overall feeling of the seaside. Made in the New Balance UK factory, you can, of course, expect superior quality on both sneakers. Available at 24 kilates.