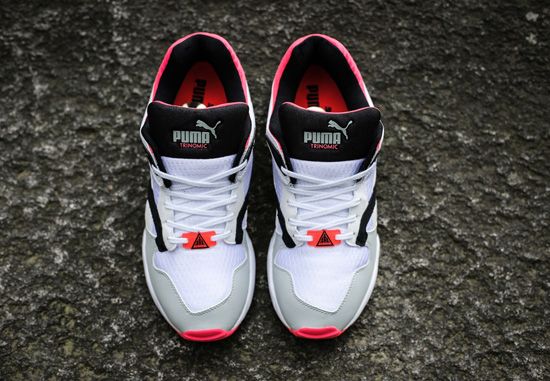 Siguiendo con el éxito que tuvo la reedición de las XT1 y XT2, Puma prepara el relanzamiento del modelo Trinomic XS850, en su color original como parte del nuevo programa de ediciones especiales CREAM. La nueva edición de 2014 de las XS850 es una copia exacta al modelo de 1992, con el inconfundible print en el talón, los mismos colores blanco, negro y salmón y la misma suela Trinomic que proporciona una perfecta combinación de flexibilidad, amortiguación y estabilidad a esta joya del trail running de los 90. Fabricadas con una mezcla de mesh, suede y piel para mayor transpiración y durabilidad.
Ya disponible en 24 Kilates / Online.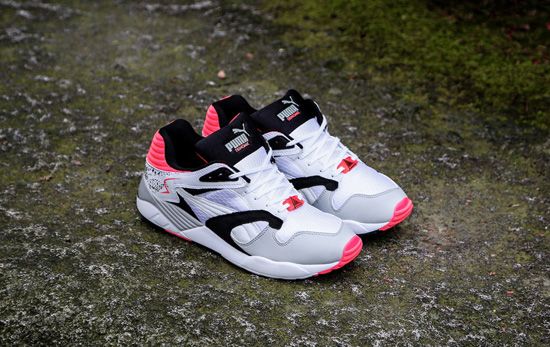 Originally released back in 1992, PUMA has resurrected its Trinomic XS850 for a Spring/Summer 2014 release as a part of its newly-established "CREAM" program. Noteworthy for its Trinomic technology of honeycomb-like clear rubber hexagonal cells – providing a perfect combination of cushioning, flexibility, and stability thanks to their ability to collapse and expand – the 2014 retro of the early '90s trail shoe retains the neon accents and abstract prints of the era in the form of its neon pink accents and signature heel splatter.
Constructed of mesh and suede for both breathability and durability, the CREAM edition of the XS850 OG it´s now available at 24 Kilates / Online.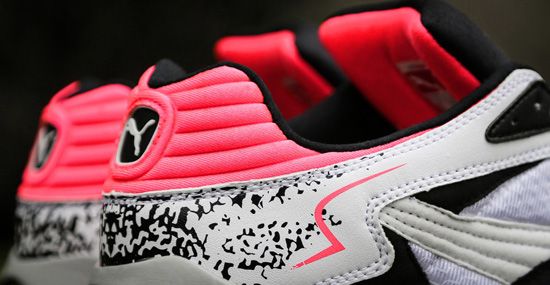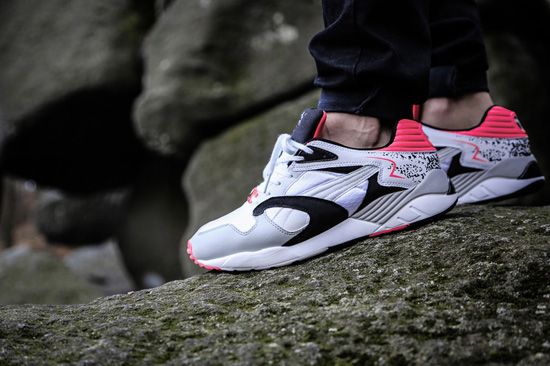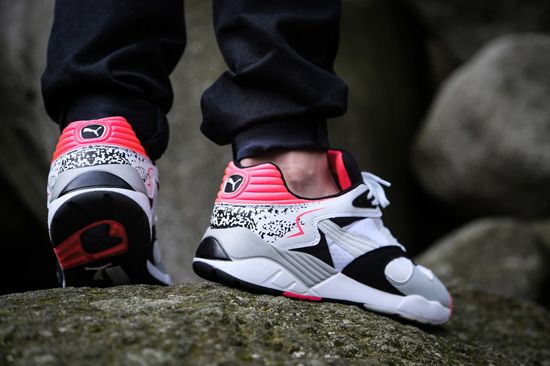 PUMA Trinomic XS850 from Sneaker Freaker on Vimeo.