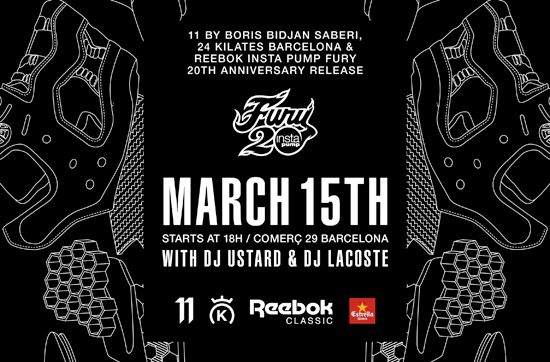 En ocasión del vigesimo aniversario de la Reebok Pump Fury, la conocida tienda de sneakers 24 Kilates ha fusionado el alma de éste modelo emblemático con el estilo contemporáneo de Boris Bidjan Saberi. La actitud visionaria del diseñador ubicado en Barcelona y la marca Reebok se plasman en esta reinterpretación del modelo "Bamba" de Boris Bidjan Saberi en este ya clásico de Reebok, ofreciendo un diseño muy gráfico que juega con un trampantojo muy calculado a base de cortes geométricos que modifican la morfología icónica del modelo.
Ésta edición limitada de la Pump Fury estará disponible internacionalmente el próximo 15 de Marzo.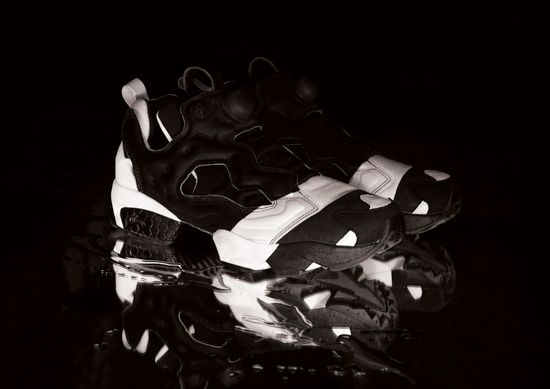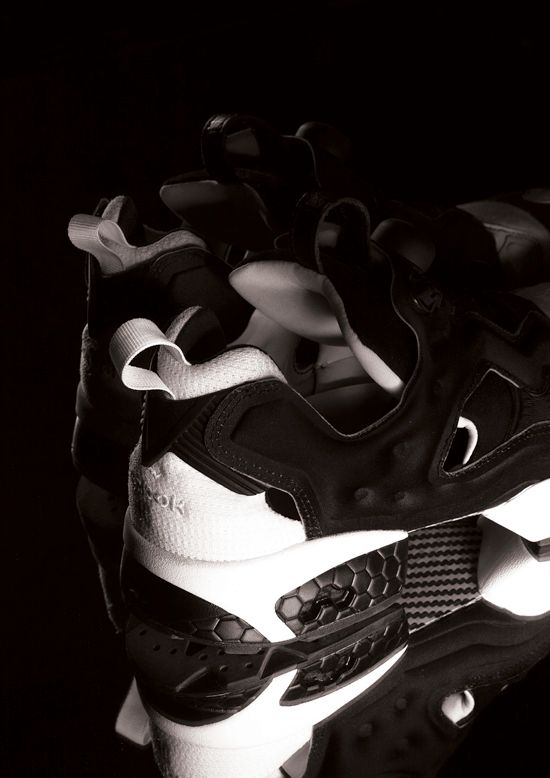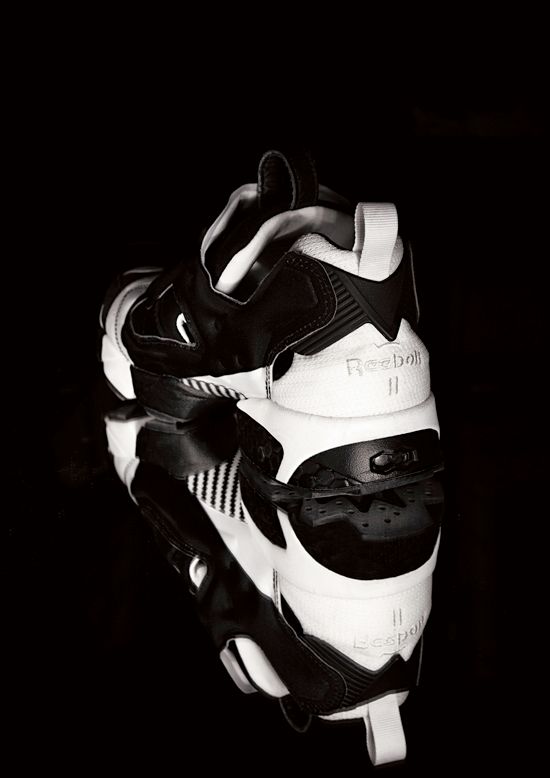 On the occasion of the 20th anniversary of the Reebok Pump Fury, notorious Spanish sneaker store 24Kilates instigates an exclusive collaboration fusing the futuristic soul of the emblematic model to the contemporary feel of Boris Bidjan Saberi designs.Highlighting visionary approaches of Barcelona based designer and Reebok company, this hybrid of the henceforth classical Boris Bidjan Saberi's bamba and Reebok model offers a very graphical shoe playing with mindful tromp l'oeil, geometrical cuts and subtle overstitching.
Remaining to its initial technical qualities and redesigned in its sleekest line, this pump fury limited edition will be available worldwide on the 15th of march.