Representando los cuatro colores utilizados en las impresiones, Asics prepara el lanzamiento de este pack llamado CMYK (cyan, magenta, yellow y black). Los modelos escogidos son Gel Lyte 3, Gel Saga y GT2, y cada zapatilla viene fabricada en suede y mesh acabados en un solo tono de color, con detalles adicionales cómo las suelas blancas y el interior en polka dot print.
El pack CMYK de Asics estará disponible en 24 Kilates esta semana.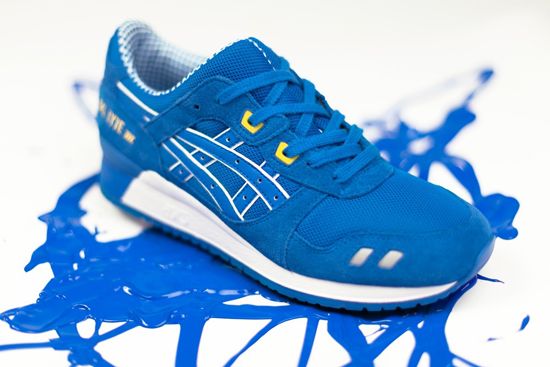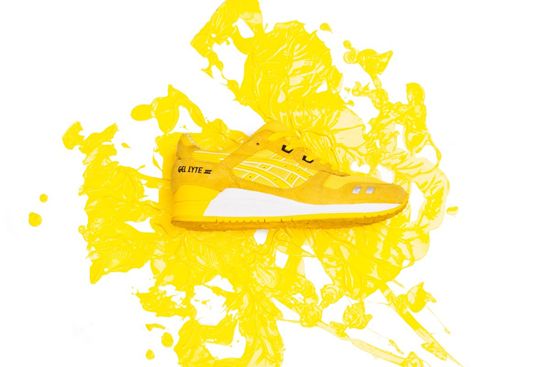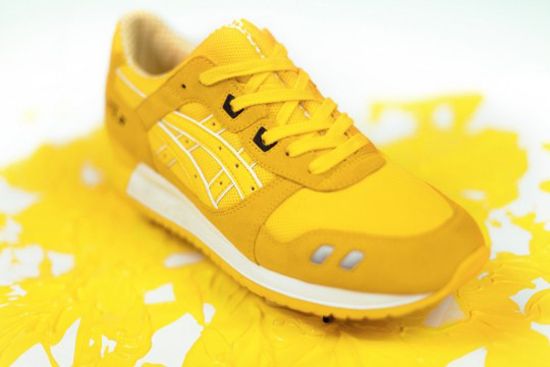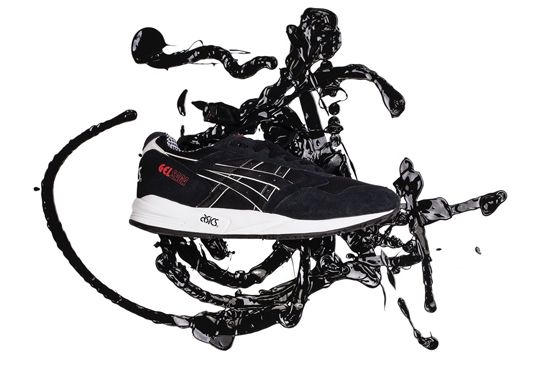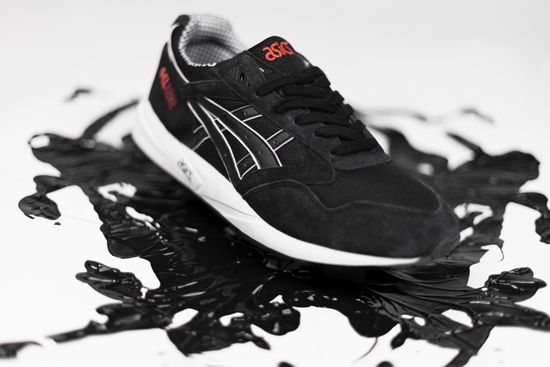 Representing the four colors used in printers, ASICS has released the new CMYK – or cyan, magenta, yellow and black – pack for two of its popular Gel-Lyte III series silhouettes, the Gel Saga and the GT II. The two Spring/Summer 2014 models feature suede and mesh uppers finished in tonal colorways, while additional features include contrasting white midsoles and polka dot print liners.
The pack will be available at 24 Kilates during that week.