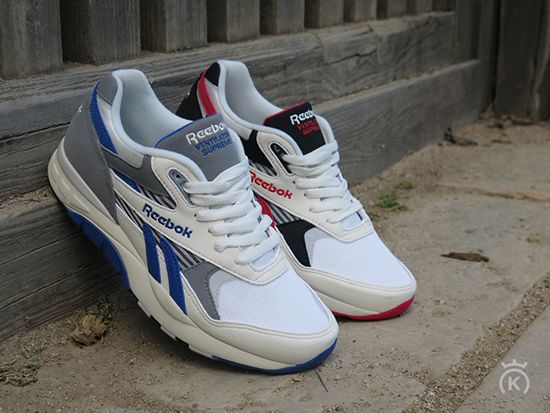 Este año marca el 25 aniversario del modelo de Reebok Ventilator y por eso la marca ha renacido al sucesor de la serie Ventilator; el Ventilator Supreme.
Puestas a la venta por primera vez en 1991, estas espectaculares Reebok vuelven fabricadas con los mismos materiales (suede y mesh blanco) y los mismos colores de la época (rojo y negro y azul y gris). Disponibles ya en 24 Kilates y 24 Kilates online store.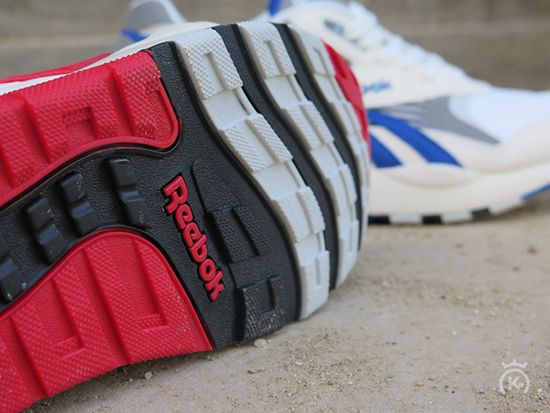 As you should be well aware by now, it's the Reebok Ventilator's 25th anniversary this year, so the Bok brand is going big on promo, colabs and inline releases of the classic model. The brand isn't neglecting other runners in the series either, and the big V's successor, the Ventilator Supreme will also return to shelves. If we're to translate this period of Reebok history into the Swoosh language, then the Ventilator is the Air Max 1, and the Supreme is the Air Max Light – the like-minded follow up that thoroughly deserves its dedicated cult following.
A sort-of slimline design of the chunky prequel, the Ventilator Supreme still stacks up with the more celebrated silhouettes of Reebok's Classics line and arrives here in two exceptionally 90s-steezin colourways of Red/Black/White and Blue/White/Grey. You can grab 'em now at 24 Kilates & 24 Kilates online store.