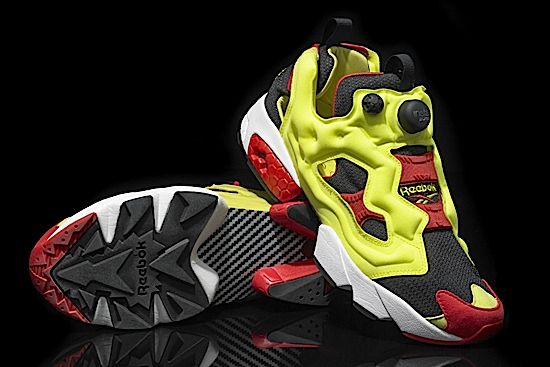 Durante este 2014 Reebok celebrará el 20 aniversario de uno de los modelos más icónicos de la marca, el Instapump Fury. Y que mejor manera que empezar la fiesta reeditando el famosos color original (black/hypergreen/red) y fabricándolo idéntico al que salió a la venta allá por 1994.
Disponibles en 24 kilates el próximo Sábado 25 de Enero.
También, como parte del 20 aniversario, Reebok prepara el lanzamiento de 27 ediciones especiales con tiendas de todo el mundo durante este 2014. Más información de este proyecto muy pronto!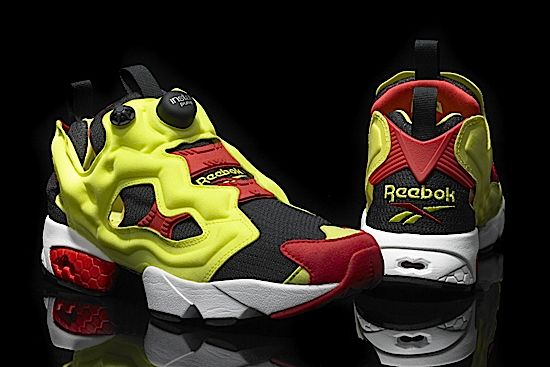 2014 marks the 20th anniversary of the Reebok Instapump Fury, one of the most instantly recognizable silhouettes from the brand's stable of performance runners. Reebok is celebrating the launch of the cult classic by re-releasing the OG black, hypergreen and red colorway, built using a recreation of the original mold for a retro version that's true to the 1994 original. And as part of the ongoing 20th anniversary celebration, Reebok will roll out 27 unique collaborations centered around the Instapump Fury.
Stay tuned for me information about this project!
The release of the Og colorway will be the next Saturday January 25th.