Bait y Saucony han creado algo diferente en el mundo de las zapatillas. Trabajando sobre la base del modelo Shadow Og, esta edición especial llamada "Cruel World" está ideada totalmente sobre el concepto de no utilizar pieles de animales, tan sólo materiales veganos. Las zapatillas están fabricadas en suede vegano azul y crema, canvas, y traen una bonita plantilla de corcho.
El lanzamiento de las Bait x Saucony Shadow Og " Cruel World" será el próximo 15 de Febrero primero en tienda.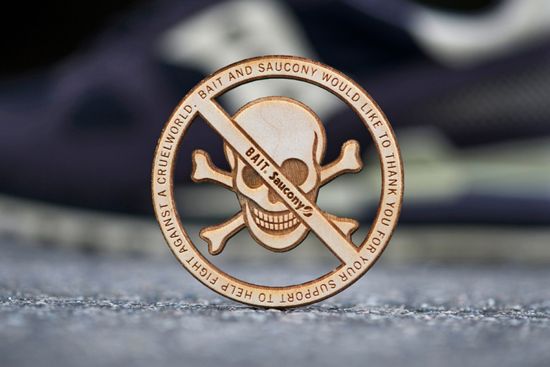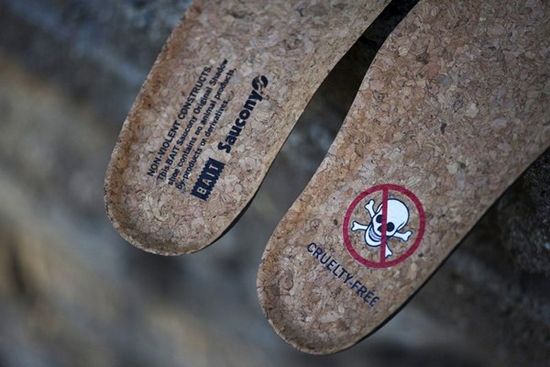 The BAIT x Saucony Shadow "Cruel World" project is one that goes behind the norm of sneaker themes and actually supports a cause. The shoes are built entirely from vegan approved materials and sourced by factories that provided ethical working conditions for their employees. What's more, BAIT will be doubling down on the non-violent approach by making a donation with a portion of the proceeds to A Place Called Home – a non-profit youth center in South Central, Los Angeles. Bait and Saucony have created something very clever and purposeful with the Saucony Shadow Original "Cruel World." The shoe has been built around the concept of using no animal products, thus creating a pair of kicks made solely out of vegan materials. The build of the shoe shows off some vegan suede overlays that sit a top the canvas paneling along with some pretty sweet cork insoles. "BAIT is taking a portion of the proceeds and donating it to A Place Called Home, a non-profit youth center in South Central LA, the day before Thanksgiving.
Release next Saturday February 15th, in-store first.