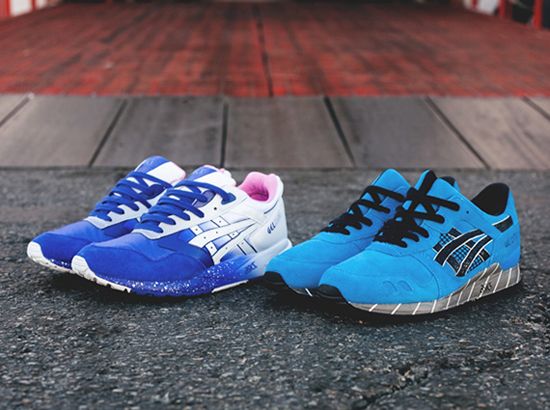 La tienda de Long Island Extra Butter juntamente con Asics preparan el lanzamiento de un pack llamado "Death List Collection". Inspiradas en cinco de las serpientes más peligrosas, los dos primeros modelos en llegar serán las Gel Saga "Cottonmouth" y las Gel Lyte III "Copperhead".
Disponibles el próximo Sábado 21 en 24 Kilates, primero en tienda.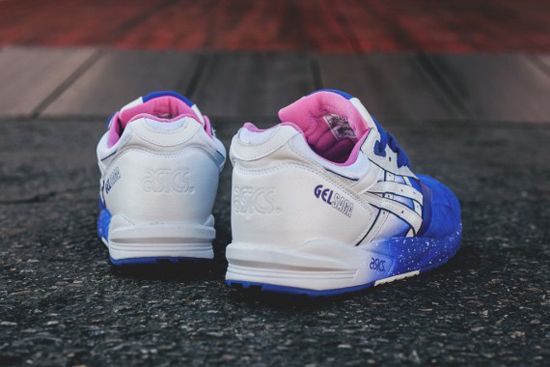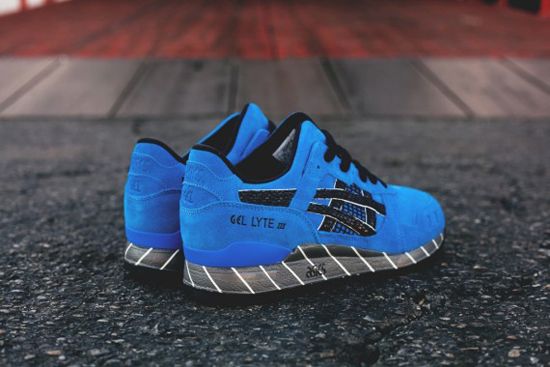 Long Island's Extra Butter has partnered with ASICS for this new collaboration. Drawing inspiration from five deadly snakes, the collection encompasses the "California Mountain Snake" Gel Epirus, "Sidewinder" GT Cool, "Cottonmouth" Gel Saga, "Copperhead" Gel Lyte III and "Snake Charmer" Gel Lyte V. . Inspired by the copperhead snake, the "Copperhead" colorway of the Gel Lyte 3 features a blue suede upper with black snakeskin detailing on the ASICS vector logos. Underneath is a grey midsole with a unique white stripe design — another reference to the sinister snake. The Extra Butter x ASICS Gel Saga "Cottonmouth" features a purple fade distinguishes the retro runner, providing gradient effect on the multi-material upper and midsole. Tumbled leather and nylon distinguish the majority of the makeup, providing a nice balance of casual luxury and sportswear nostalgia. A speckled sole ties in the two featured colors in fresh snowfall styling. Pink lining adds flavor and plays to the theme, bearing a brain-like look with wavy embroidery.
Launch next Saturday December 21th, in-store first.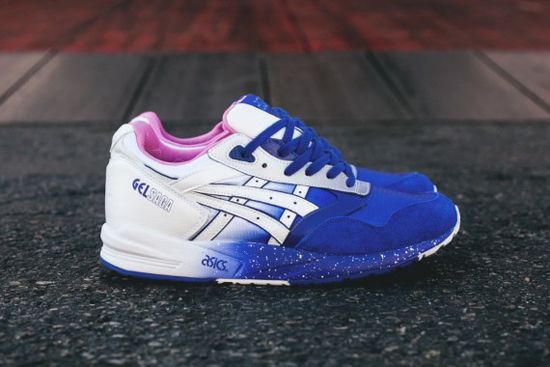 Extra Butter x Asics "Death List Five" Volume 1 from Conner Reddan on Vimeo.