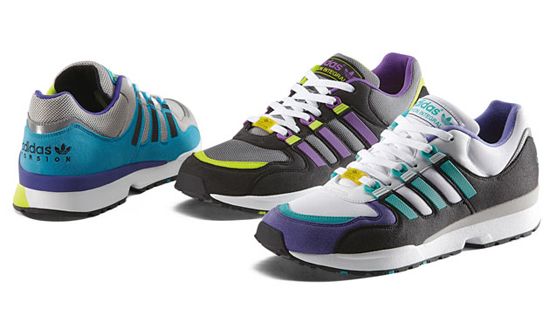 Los Sneakerheads amantes de la gama Torsion de Adidas os estaréis frotando las manos con los tres colores del modelo Torsion Integral S que Adidas va a relanzar en unos días.
Puestas a la venta por primera vez en 1992, este modelo ha sido uno de los más buscados de Adidas en foros y páginas de compra venta de modelos originales, y ahora Adidas prepara el lanzamiento de dos nuevos colores y el color original.
Ya disponibles en 24 kilates los tres colores, in-store & online!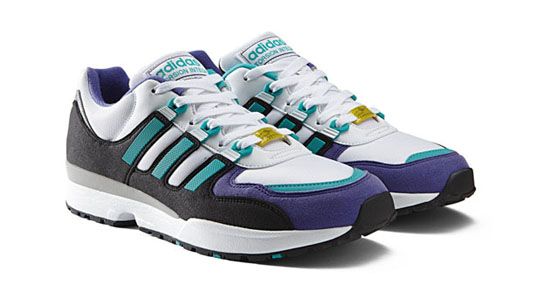 Sneakerheads have been treated to an impressive number of retro returns over the past couple years, and adidas Originals has widened its classic running lineup substantially. The next resurrection comes from the Torsion family, as the adidas Originals Torsion Integral makes good on a request one of our readers made in response to Complex's list of classics deserving retros back in spring.
The three colorways of the Adidas Torsion Integral are available at 24 kilates & 24 kilates online store!