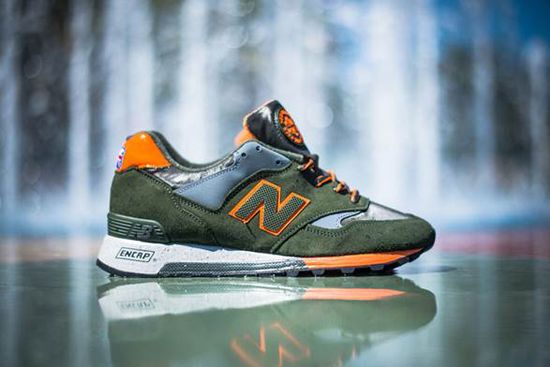 Esas fabuloso pack de New Balance 577 llamado "Rain Mac" está basado en el Mackintosh , el famoso raincoat fabricado en Inglaterra.
Las zapatillas mezclan este material waterproof en el toe-box y el la lengüeta con suede, piel y nylon. La suela combina los colores de cada par con la mediasuela gris y con manchas de pintura.
Disponibles en 24 kilates / 24 kilates online shop.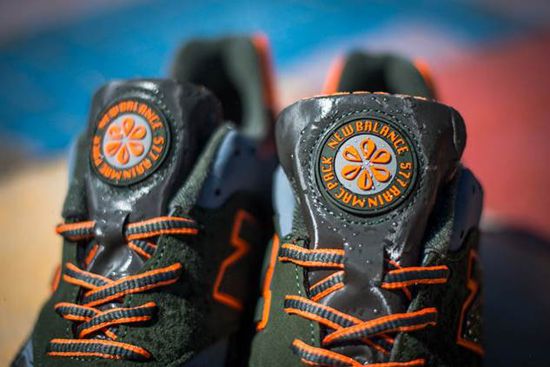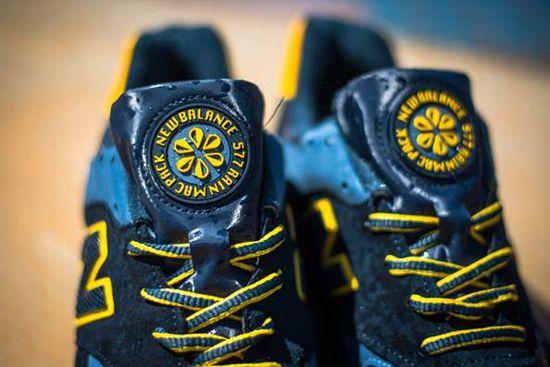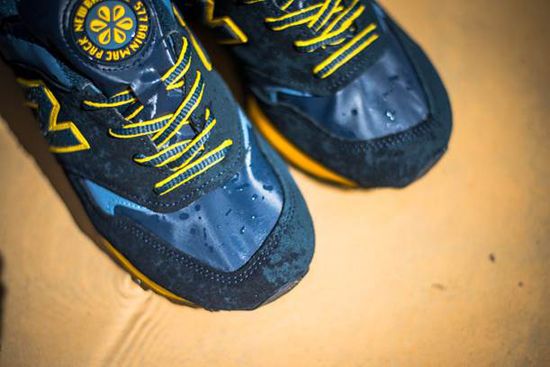 The New Balance 577 "Rain Mack" Pack is dedicated to Mackintosh, the popular rain gear in the Great Britain. The rainy climate makes waterproof gear necessary for the locals, and the New Balance 577 "Rain Mack" Pack incorporates a shiny waterproof toe box to keep the water away when wearers step in inevitable puddles. The outsole features enhanced grip to help maintain balance on a slippery, rain soaked surfaces. Suede overlays round out the upper on this upgraded sneaker pack. Both shoes in the pack come with dual colored laces that match the blue/yellow or green/orange colorways. A speckled grey midsole provides the finishing touches on these multifunctional kicks.
Available at 24 kilates/ 24 kilates online shop.