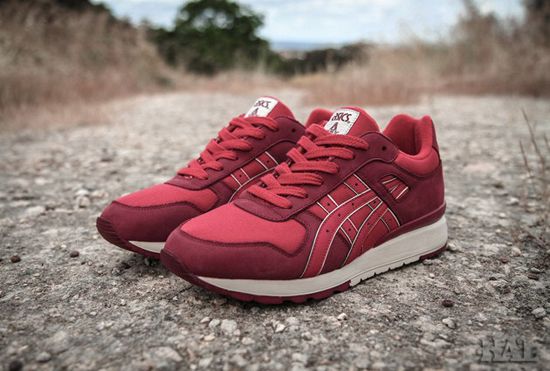 Después de un año de larga espera debido a varios retrasos en su lanzamiento, la colaboración de la tienda High & Lows con Asics por fin va a llegar a 24 kilates. El pack llamado "Bricks & Mortar", que consiste en unas GTII (Bricks) con un tono basado en el color rojo de los ladrillos y unas Gel Lyte III (Mortar) de color gris como el color del mortero y con detalles en rojo estará disponible en 24 kilates SÓLO EN TIENDA el próximo Sábado 11 de Octubre.
Buena suerte a todos!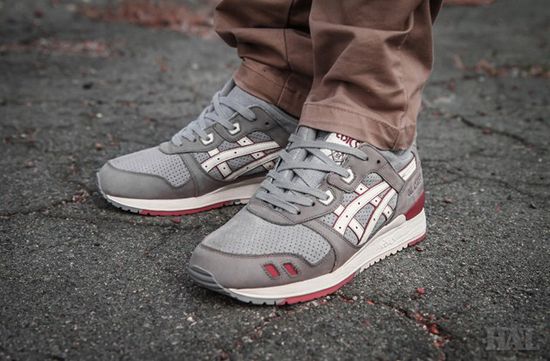 After a series of unfortunate delays, it appears that the Australian shop High & Lows is finally ready to let go of their pair of Gel bangers, the Bricks & Mortar pack. Included in the set are the Asics Gel Lyte III "Mortar" and the Asics GT-II "Brick". The High & Lows x Asics "Bricks & Mortar" pack will be available at 24 kilates next October 11th, IN-STORE ONLY.
Good luck to everyone!