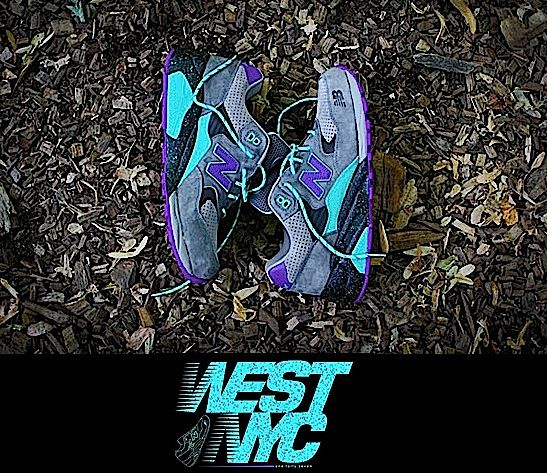 La tienda de New York WEST NYC se ha juntado con New Balance para crear un nuevo colorway de uno de los modelos más buscados últimamente de New Balance, las MT580 Alpine Guide Edition.
Inspiradas en el apparel retro de alpine y ski, estas bestiales MT580 diseñadas por Lester Wasserman (el dueño de WEST NYC) seguro que serán una pieza clave para los amantes del outdoor.
Disponibles en 24 kilates el próximo sábado 13 de Octubre.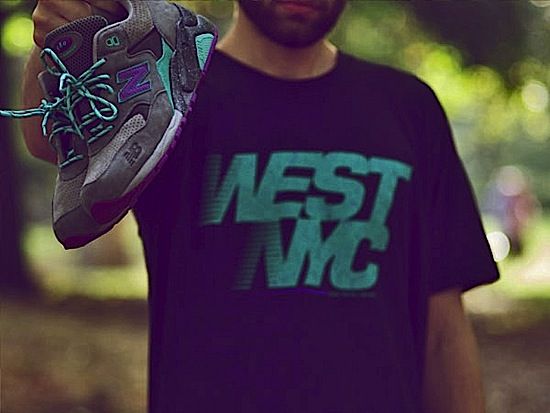 New York retailer WEST NYC has partnered with New Balance for the MT580 Alpine Guide Edition. Based on owner Lester Wasserman's love of the outdoors, the retro-inspired piece of footwear takes cues from alpine and ski apparel – along with colors that are mainstays amongst outdoor enthusiasts.
The collaborative MT580′s will be available at 24 kilates next Saturday 13th.