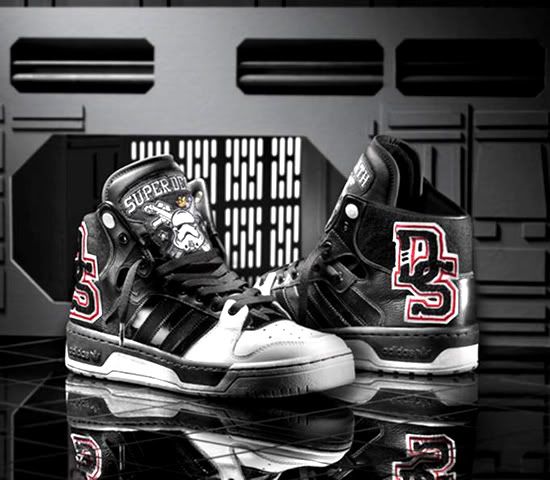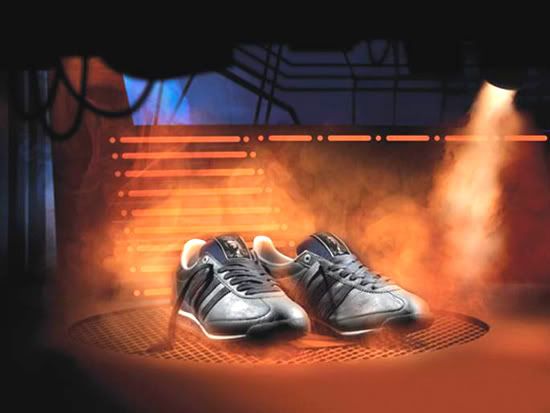 Ya podéis encontrar en nuestra tienda /online shop el primer delivery de la nueva colección de Adidas Star Wars .
Los dos primeros en llegar han sido el modelo SL72 de Han Solo que hace referencia a la escena cuando Han Solo es traicionado por Lando Calrissian y Darth Vader lo congela en carbonita para mandarlo preso a los domínios de Jabba el Hutt.
Edición especial a destacar el recubrimiento extraíble del pié izquierdo imitando a la carbonita .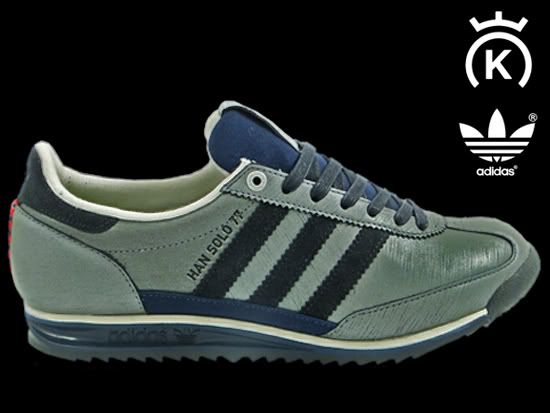 El siguiente modelo es el Conductor Hi "Super Death Star", viene en el mismo embalaje imitando a los antiguos toys de Kenner , mezclando cuero Premium blanco para la puntera y negro para el lateral .En la parte trasera se pueden ver las siglas DS cosidas estilo beisbolera , un gran parche en la lengüeta y miles de pequeños detalles van a hacer de esta zapatilla una auténtica pieza de colección para los amantes de la saga.
Disponibles desde hoy en nuestra tienda/online shop.
Clica en la foto para comprobarlo!!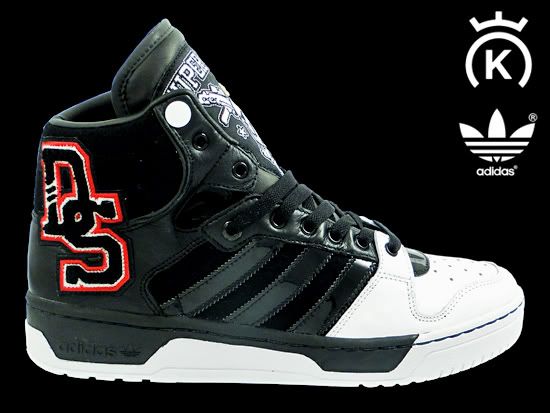 The collaboration by adidas Originals and Star Wars continues into Fall/Winter 2010. Today we receive the first delivery : a Conductor Hi "Super Death Star" Stormtrooper sneaker and the SL72 Han Solo. The high top sneaker comes in a black/white colorway, using several premium leathers on the upper. On top the sneaker has lots of little details, including embossed logos, patches on the tongue and side-panels, prints and more.
And Remember when Darth Vader froze Han Solo in carbonite and then shipped him off to Jabba the hutt? Sick, wasn't it? Well, Han is the inspiration behind the look of the adidas Start Wars SL-72, featuring other Han Solo details like his signature belt and the red sides of his pants."
Available since today at our shop/online store .