Nuestros amigos de Amsterdam siguen celebrando su décimo aniversario y para cerrar el año preparan su primera colaboración con Carhartt WIP. Juntos han reelaborado varias de las prendas más icónicas de Carhartt, como el Chore Coat, el Carhartt Vest o la Active jacket. Cada pieza se ha fabricado con los clásicos materiales de la marca, incluyendo el Deadbron canvas. También estará disponible el clásico gorro de lana Watch Hat en dos colores.
A la venta el próximo 4 de Diciembre.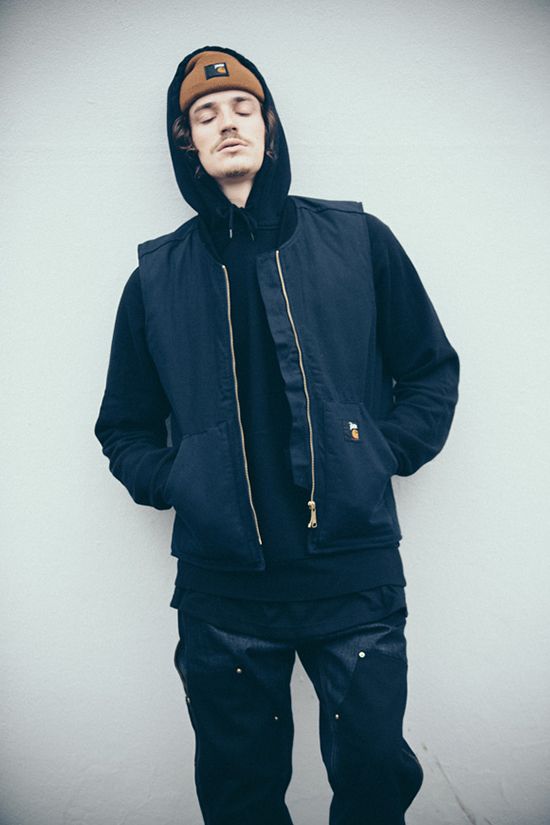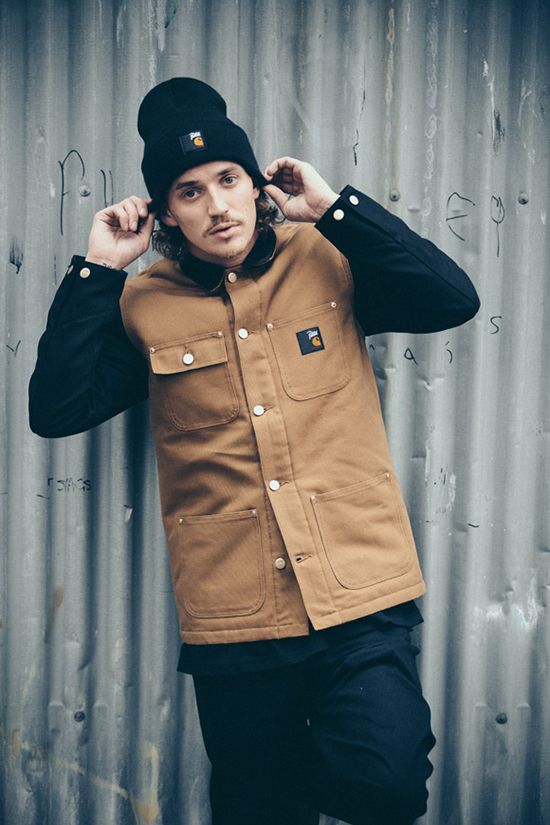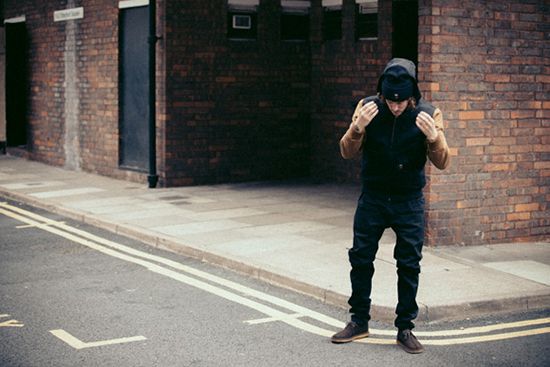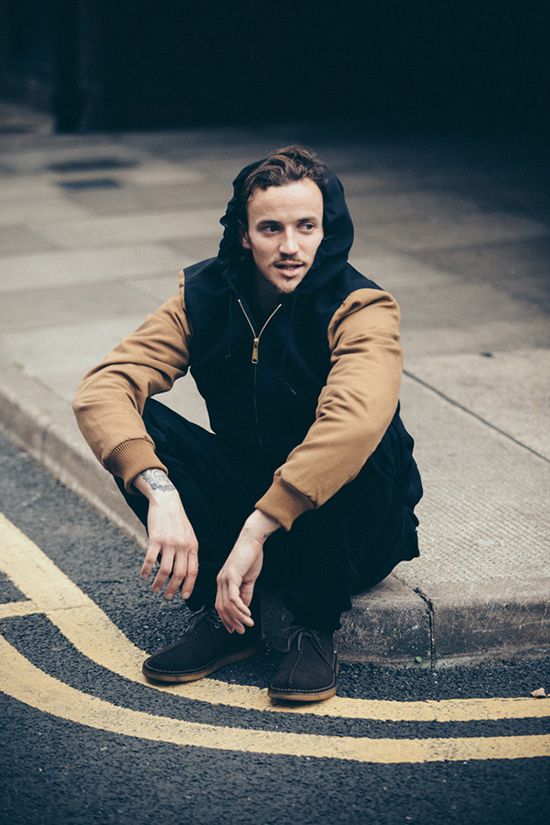 To celebrate their 10th anniversary, Dutch streetwear brand Patta teams up with some of their closest friends and family from around the globe, including their very first collaboration with Carhartt WIP. Together, the two reworked some of the workwear label's most iconic products, such as the Chore Coat, Carhartt Vest and Active Jacket. Each piece has been outfitted in traditional workwear fabrics, including the original Dearborn canvas, for a collection that combines Patta's love of quality goods with the best Carhartt WIP has to offer. Rounding out the offerings is the instantly recognizable Watch Hat.
Launch next December 4th.