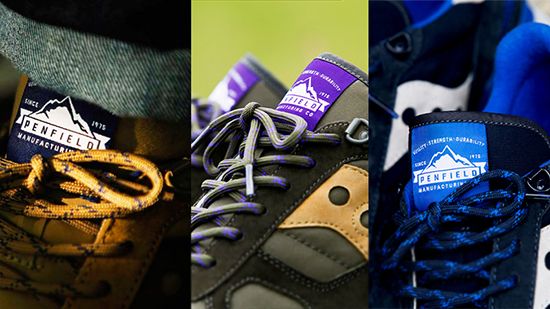 Dos de las mejores marcas de Boston, Penfield y Saucony, se unen para sacar a la venta un pack de tres colores del modelo Shadow OG.
Cada modelo se ha fabricado con el Nylon 60/40 que utiliza Penfield en sus prendas, mezclado con premium suede y piel. También han añadido detalles como rope laces y hiking boot lace loops para darles un aspecto outdoor. También se ha puesto el logo de Penfield en la lengüeta.
El Penfield x Saucony Originals "60/40" pack estará disponible el próximo Sábado 29 de Noviembre, en 24 Kilates store y el 2 de diciembre en 24 Kilates online-store.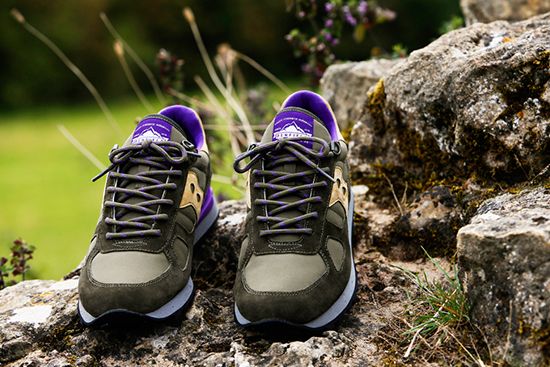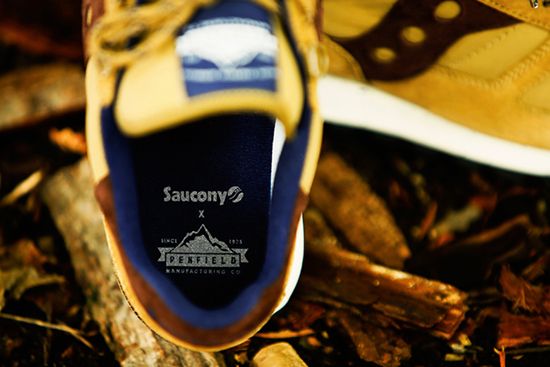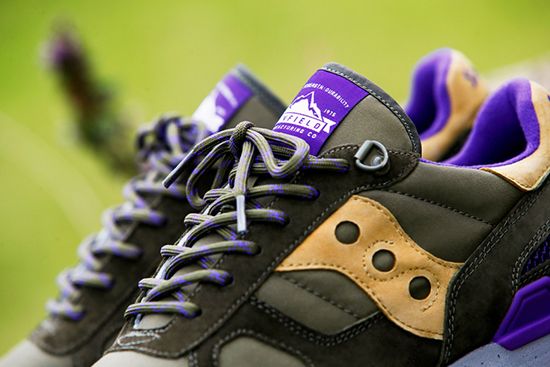 Two of Boston's finest - Penfield and Saucony Originals - have come together to offer three new spins on the latter brand's "Shadow Original" silhouette this month.
Referencing Penfield's outdoor heritage, each style utilizes the brand's Teflon-coated 60/40 Cotton-Nylon fabric, combining it with premium leathers and suedes for a line up of sneakers that wouldn't look out of place on a 1980s New England trail. Furthering this notion, Penfield have added a hiking boot lace loop, hiking-inspired laces and their Classic logo stitched onto the tongue as a finisher.
The Penfield x Saucony Originals "60/40" pack will be available next Saturday November 29th in 24 Kilates store and the Tuesday december 2nd on the online store.