Nuestros amigos de Patta acaban de presentar su última colaboración junto al icono nativo y cultural de NYC, Bobbito García.
Después de haber mantenido una buena relación basada en un respeto mutuo el uno al otro, así como la cultura en general, Patta y Bobbito se han unido para crear una colección única compuesta por dos camisetas de algodón, dos camisas de manga larga y un jersey de cuello.
Ya disponible en 24 Kilates y 24 Kilates online store!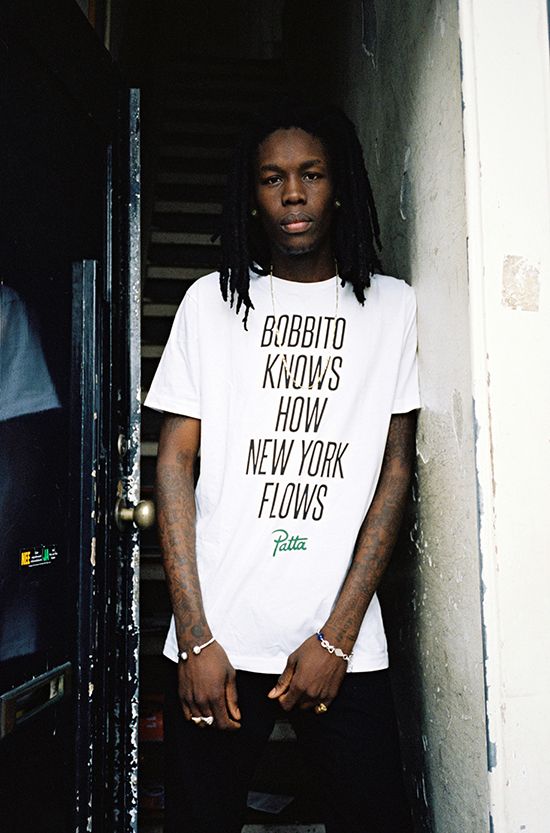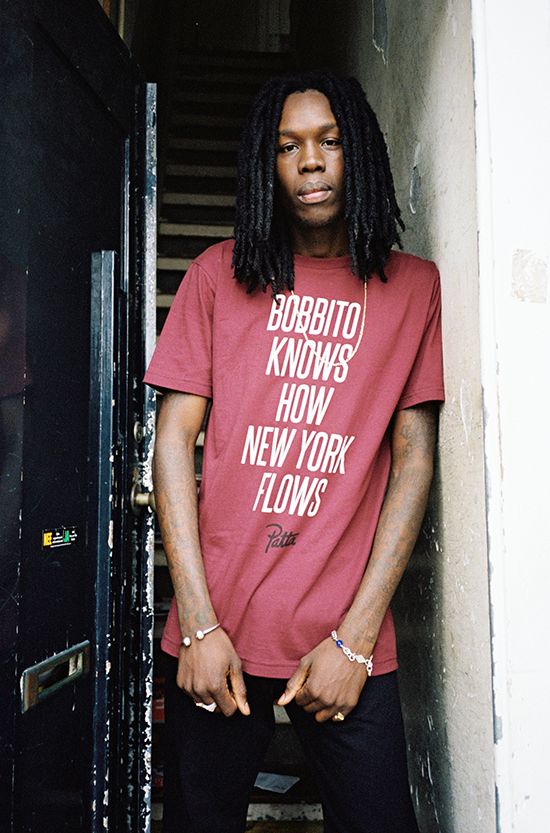 Patta proudly announces the "Patta x Bobbito" Capsule collection, a collaboration alongside NYC native and cultural icon Bobbito Garcia.
"Kool Bob Love" is a man of many trades: In addition to his musical activities as a famed DJ and 7" label owner, Bobbito is also a filmmaker, author, world renowned basketball player/announcer, footwear designer, and of course was one half of the legendary Stretch & Bobbito Show on WKCR 89.9FM.
Having maintained a healthy relationship built on a mutual respect for one another as well as culture at large, Patta and Bobbito have joined together to create a unique collection of cotton t-shirts, longsleeve shirts and heavyweight crewneck sweater featuring graphics and photography spawning from Bobbito's rich world of inspiration.
Now available in 24 Kilates & 24 Kilates online store!