Con su lanzamiento en 1979 la CT300 fue una de las primeras zapatillas de tenis producidas por New balance, ofreciendo un excelente confort y calidad en la pista. En 2014 el modelo CT300 se relanzará al mercado con materiales de la más alta calidad y producido en la fábrica de New Balance en Flimby, UK.
Para celebrar su retorno, New Balance colaborará con 24 Kilates Barcelona, Hanon en Aberdeen, Firmament en Berlín y Sneakersnstuff in Stockholm, para producir 4 exclusivas ediciones limitadas de la edición de esta clásica zapatilla.
La NB CT300 x 24 KILATES x VAMOS A LA PLAYA tendrá su release el próximo sábado 28 en 24 Kilates in-store a partir de las 11 am. Disponibles online a mediodía.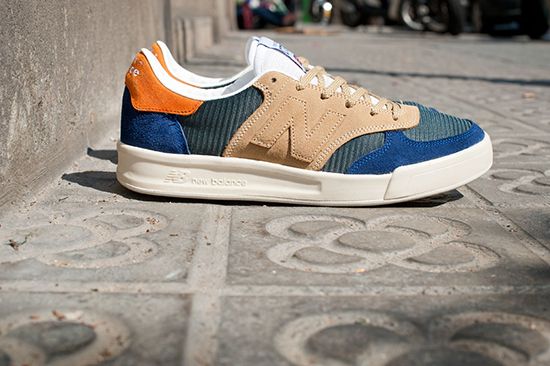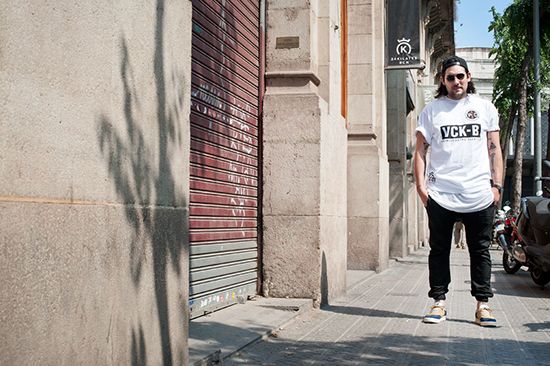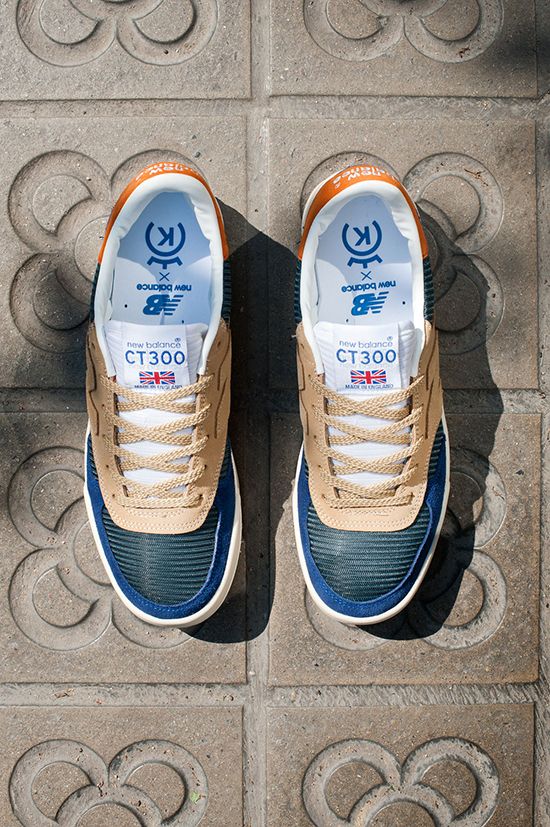 Originally released in 1979, the CT300 was one of the first ever tennis shoes produced by New Balance, offering superior cushioning and durability on the court. In 2014 this heritage style makes a return, hand-crafted from premium materials at New Balance's factory in Flimby, UK.
To mark the return, New Balance is collaborating with Firmament in Berlin, Hanon in Aberdeen, 24 Kilates in Barcelona and Sneakersnstuff in Stockholm and London, to produce 4 exclusive limited edition make-ups of this classic court shoe.
Release next Staurday 28th June. In-store first.