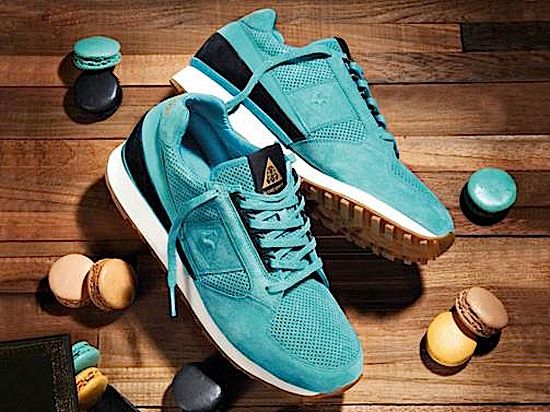 Footpatrol saca a la venta su segunda colaboración con la marca Francesa Le Coq Sportif. Las Éclat "Macaron Edition".
El proyecto está inspirado en las famosas galletas Francesas llamadas macaroon y el color basado en los llamativos colores de esas galletas. Fabricadas con paneles de suede perforado en el upper, el heel también en suede de color negro y para finalizar cómo su anteriro colaboración de 2012, la suela en color caramelo.
Lanzamiento el próximo Sábado 8 de Junio sólo en tienda.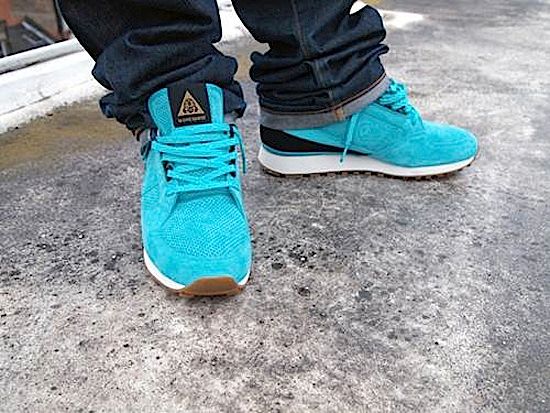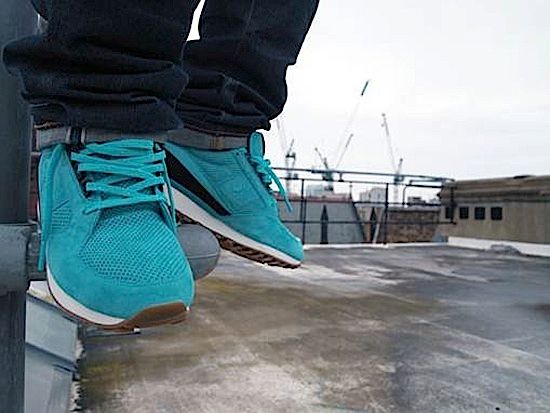 Footpatrol introduces their second collaboration with le coq sportif, the Éclat "Macaron Edition." The project pays tribute to France's famously intricate and elegant confectionery creation: the macaroon. With that in mind, Footpatrol set out to create a "luxury edition" of the Éclat. Like the macaroon the shoes are "crisp on the outside and smooth in the middle" with a pigskin suede upper, super soft satin lining, and hints of metallic gold running throughout alongside as a pinch of 3M. The gum sole holds it down.
Release next Saturday 8 In-store only!