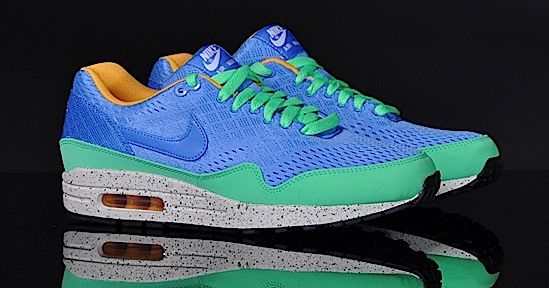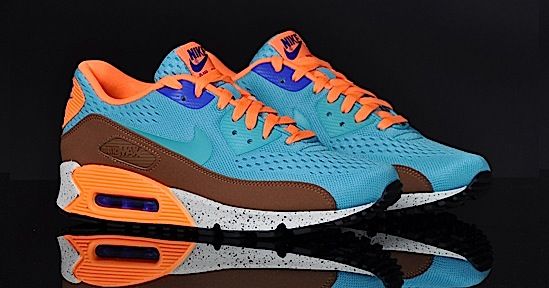 Con los calurosos meses de verano acercándose, todos nos imaginamos esos días de vacaciones en algún paraíso tropical.
Este pack de Nike está inspirado en uno de esos paraísos; las playas de Río de Janeiro. El pack consiste en una Air Max 1 EM(Enginered Mesh) con el upper fabricado en mesh azul y piel verde, y la media suela gris, y una Air Max 90 EM con el upper fabricado en mesh azul y piel marrón y la mediasuela en color gris también y con detalles en naranja.
Ambos modelos ya están disponibles en 24 kilates y en 24 kilates online store!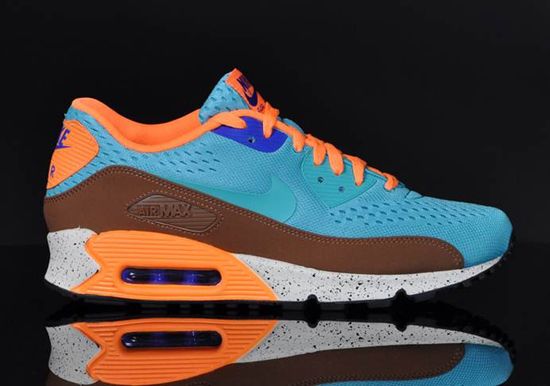 As the warmer Summer months approach, we begin to close our eyes and daydream of paradise-like vacation spots – and very few can rival the beaches of Rio de Janeiro. Nike Sportswear will unleash the Nike Air Max EM "Beaches of Rio" Pack, featuring the Air Max 1 and Air Max 90, in vivid and vibrant colorways inspired by the sights of the legendary beach scene in Rio.
Both shoes are available at 24 kilates & 24 kilates online store!