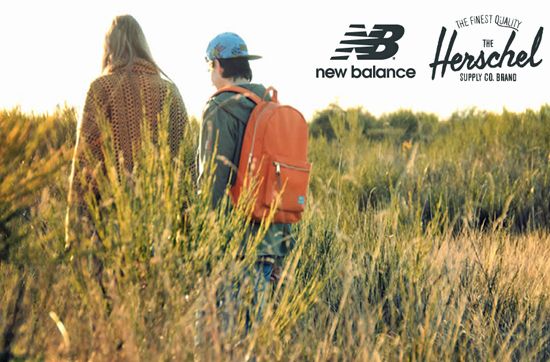 New Balance se une a Herschel Supply.Co para sacar a la venta una colección de colores de H710 y U420. Herschel Supply.Co fue fundada en Vancouver, Canadá en 2009 por los hermanos Jamie y Lyndon Cormack y se dedican a fabricar mochilas y bolsas inspiradas en vintage mountaineering y en el American heritage.
El modelo H710 viene en color negro, rojo o navy, con detalles como la N en piel, lace-keeper con el logo de la marca y estampado en el interior.
Las U420 vienen en los mismos colores negro, rojo y navy, con un estampado similar a las H710 y con los mismos detalles.
Toda la colección estará disponible en 24 kilates el próximo 2 de Febrero.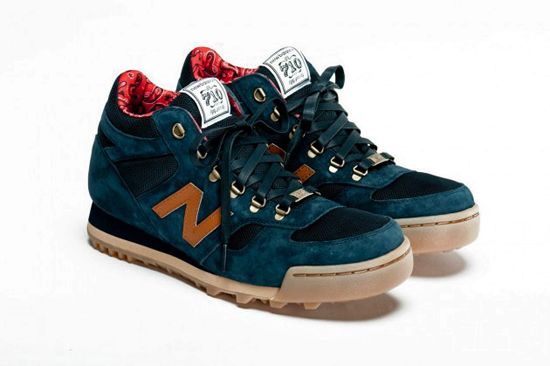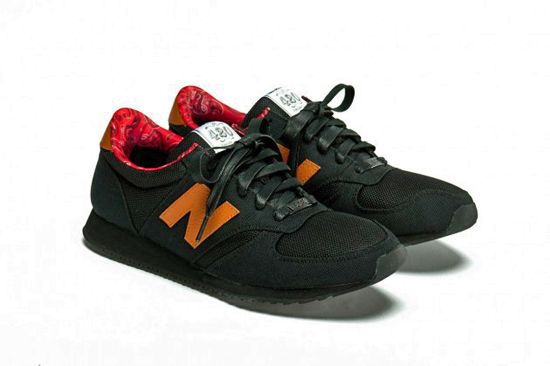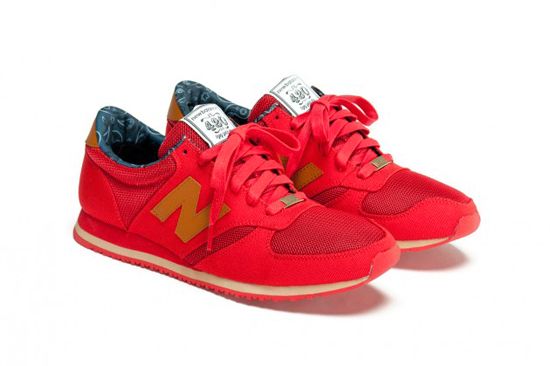 New Balance collaborates with Herschel Supply Co. on this exciting footwear collection featuring the three different variations of the NB H710 hiking boot and the U420 running shoe. Herschel Supply Co. was Founded in 2009 by brothers Jamie and Lyndon Cormack and is based in Vancouver, Canada. Herschel manufacture premium backpacks and luggage inspired by vintage mountaineering, American heritage and world Fashion.
The H710s come in a black, red or Navy colourway. Accented with a tan leather once Piece 'N' detail and a Paisley bandana inspired printed sock liner. The U420s com in the same black, red and Navy colourways with a similar Paisley Print sockliner. Limited Edition.
Full collection available at 24 kilates next February 2th.