Como viene siendo habitual , al finalizar el año New Balance revienta el mercado con las mejores ediciones especiales. Este 2012 no va a ser menos, y la primera bomba que vamos a recibir van a ser estas 577 que han diseñado conjuntamente Size? y Staple Design para la marca de Boston. Fabricadas en Flimby, las zapatillas vienen construidas en piel robusta negra, el toe-box en ripstop asemejando a un panal de abejas y detalles en el interior y en la media suela en color rojo.
Lanzamiento el 1 de Diciembre, sólo en la tienda. Fotografías a través de Mita sneakers.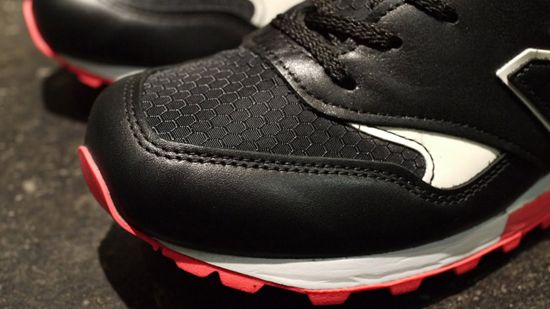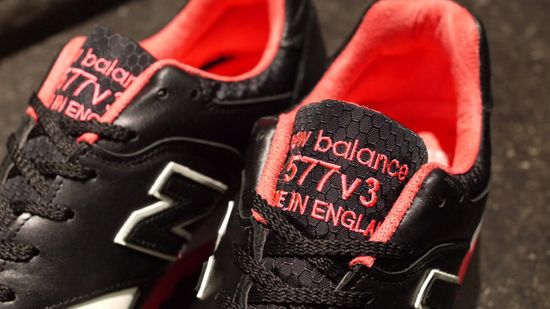 Celebrating 30 years of manufacturing at New Balance's UK factory in Flimby, Cumbria, the size? x Staple Design x New Balance 577 utilises a mixture of handpicked premium materials throughout. With the 'Black Pigeon' toughened up on his travels, the shoe features a heavy-duty construction with a honeycombed Ripstop Nylon toe-box and robust leather paneled upper.
Not forgetting the creature comforts, a soft pink felt lines the inner and adds extra warmth. Release next December 1st. In-store only
Pics by Mita sneakers.