La tienda Japonesa Atmos y New Balance han vuelto a diseñar un nuevo modelo conjuntamente que supone el tercero de su pack " Face Off " .
Para esta edición especial , Atmos ha escogido el modelo CM996 y han utilizado una serie de materiales que cambian de color con la luz solar .
Estas CM996 vienen con el toe-box en piel blanca mezclando piel negra y materiales reflectantes para el resto de la zapatilla.
El interior de la zapatilla bien en color púrpura , y con gráficos en las plantillas y en la lengüeta .
Disponible sesta semana en 24 kilates .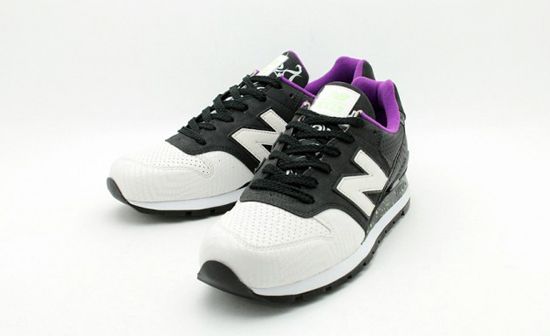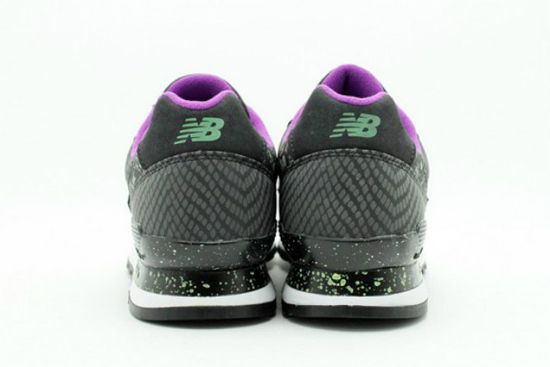 Japanese retailer
atmos
has teamed up with
New Balance
for the third in their "Face Off" series of collaborative shoes, this time reconsidering New Balance's ever-popular CM996 model.
For this rendition of the shoe, atmos took advantage of various materials that change colors when exposed to ultraviolet rays.
The result is a variable palate of colors that force the wearer to observe the dual nature of things.
Always conceptually strong, the shoe's form is completed by custom-designed graphics on the tongue and insoles.
This collaboration will be available at 24 kilates during this week.