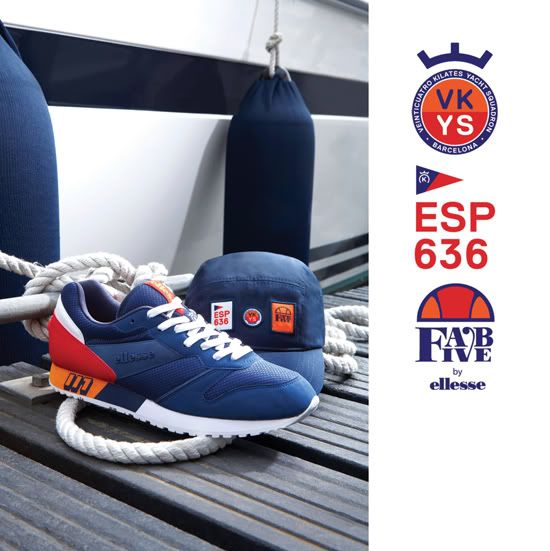 Después de presentaros las colaboraciones de Sneakersnstuff, Harvey Nichols, Colette y Grand dentro del Fab five Project de Ellesse, hoy nos toca el turno a nosotros! Desde 24 kilates hemos querido trabajar sobre el 117 unas runners que la marca Italiana sacó a la venta en los 80,s. Las zapatillas vienen fabricadas en el upper con mesh y una piel llamada hulex, waterproof y perfecta para yachting. El talón viene en color rojo con el logo de la marca en relieve, lengüeta del mismo color navy que el upper con nuestro logo en el pasador de los laces, plantillas con el logo del proyecto cosido y dos pares de cordones.
El pack lo completa una gorra five panel Ellesse y una t-shirt ambas con todos los logos del proyecto.
Tan sólo 50 pares van a estar disponibles el próximo Sábado 17 de Septiembre a partir de las 18:00 de la tarde en nuestra tienda de los cuales a partir de las 20:00h celebraremos el sorteo de un pack completo!
La música correrá a cargo de Dj Yoda y Dj Lacoste y como no en una ocasión como esta brindaremos con Cava de nuestra bodega favorita Rovira Baqués.
Os esperamos a tod@s!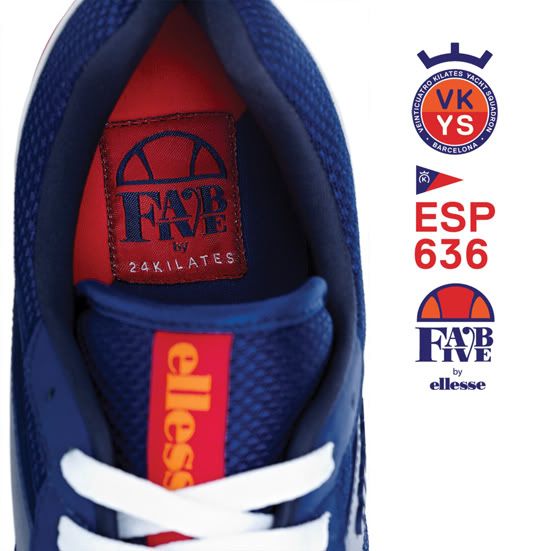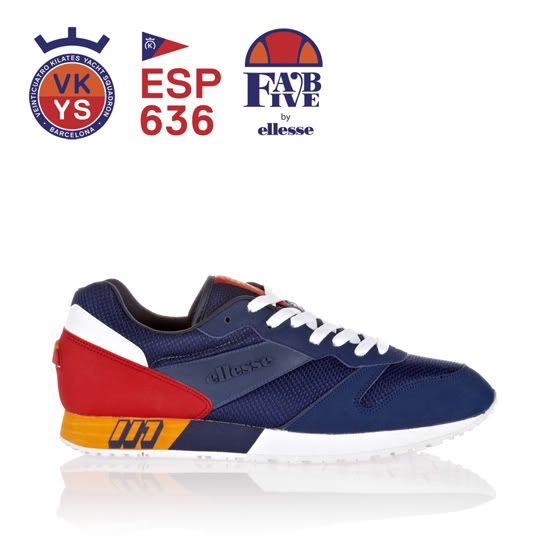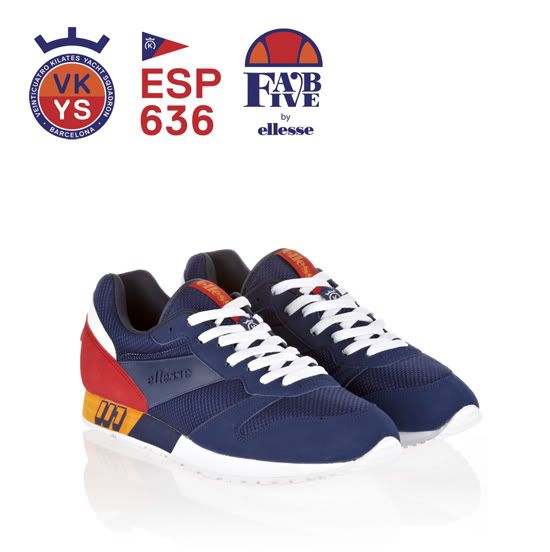 For the Ellesse fab.Five project we choose the classic running ellesse 117.
The influence for our palette design is deep rooted in marinas and yatching due to a friend of us is getting prepped to embark on a yatch race starting in Barcelona. Staying true to the original 117 was deemed important by our 24 kilates team and thus the leather utilized is hulex-waterproof thus perfect for yatching. The shoe will be sold with a 24 kilates yatch squadron 5 panel cap and a t-shirt , providing a squadron package.
Release next Saturday 17th in-store and online.