Por fin ya tenemos disponibles en 24 Kilates las esperadas NB 1500.
Por ahora, tenemos a nuestra disposición la 1500 PSW y CSW en purple y red colorway respectivamente. Clica en la foto para hacer tu pedido y no te quedes sin ellas.
En los próximos dias llegará a nuestras manos (ó pies) las 1500 SGB, así que no dejéis de consultar nuestro blog.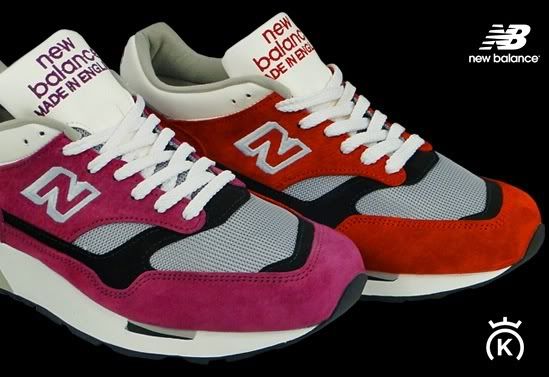 At last we have available in 24 Kilates the NB 1500 PSW in purple colorway and the NB 1500 CSW in red colorway. Check the photo and don't let them escape.
We'll receive in the next days the NB 1500 SGB, so check out our blog.