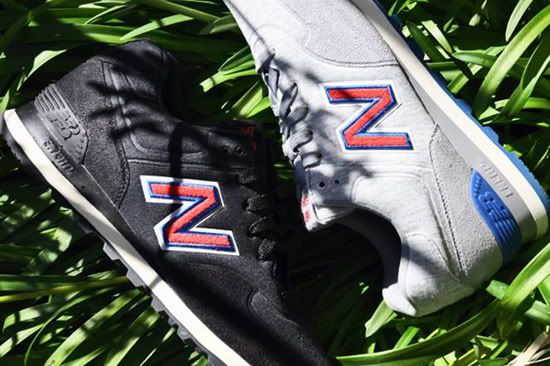 New Balance y la tienda Californiana Undefeated vuelven a unir fuerzas después del release de las "Desert Storm" para crear el 574 sonic pack , una colección limitada de dos colores (heather grey/black) inspirada en los sweatshirts de los 80,s.
El tejido utilizado para la fabricación es el clásico fleece gris y negro ,la puntera está acabada con suede y la N fabricada en algodón
La gran novedad en esta colaboración es la utilización del sistema Sonic que permite soldar las diferentes partes de la zapatilla , consiguiendo de esta manera un look uniforme y sin costuras.
Ambos colores saldrán a la venta el próximo 1 de Octubre en 24 kilates
Si no quieres quedarte sin tu par , envíanos un pre-order a : shop@24-kts.com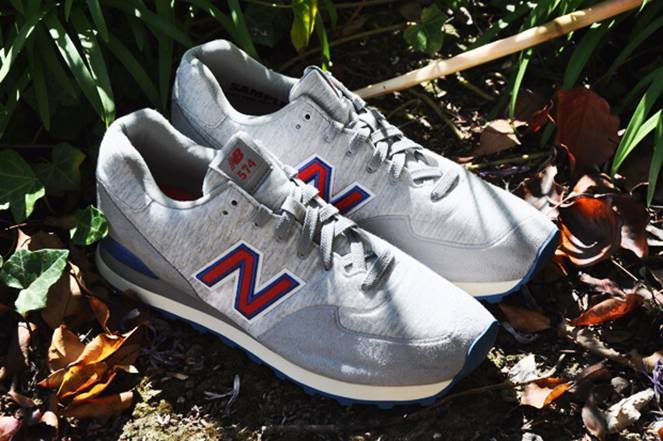 New Balance and Undefeated join forces after the Desert Storm release to create the New Balance x UNDFTD Sonic 574, a limited edition fleece sneaker inspired by retro sweatshirts from the 80's.
Produced with a heather sweatshirt material, the uppers are sonically bonded with a synthetic suede, complete with varsity "N" detailing.
Both grey and black versions are going to be released at 24 kilates next 1st.of October.
Pre-orders at: shop@24-kts.com