Social Status ha producido una versión del modelo 1600 edición limitada en colaboración con New Balance.
Las CM1600 "Winter in the Hamptons" están inspìradas en las zonas de costa y los inviernos en Carolina del Norte. Los detalles de piel asemejan los interiores de los yates de lujo, el premium Cone Denim en tonos oscuros simboliza el invierno costero y los acentos turquesa representan el oceano.
Lanzamiento mañana Sábado 10 de Enero en 24 Kilates.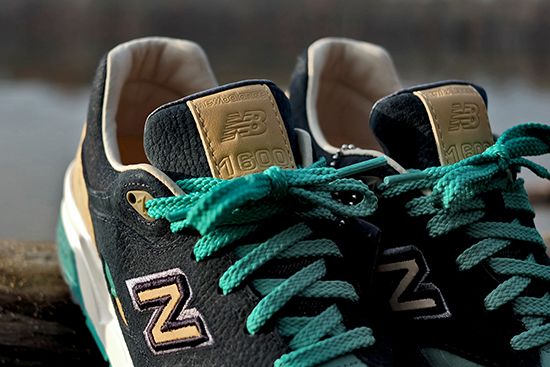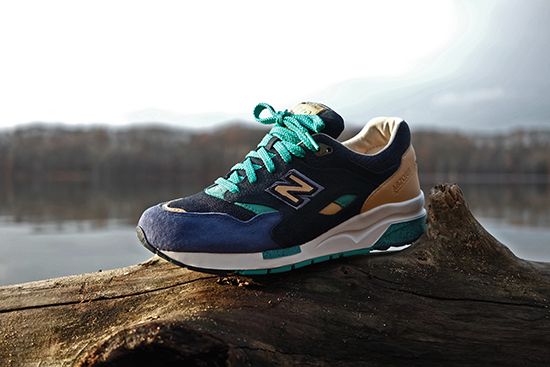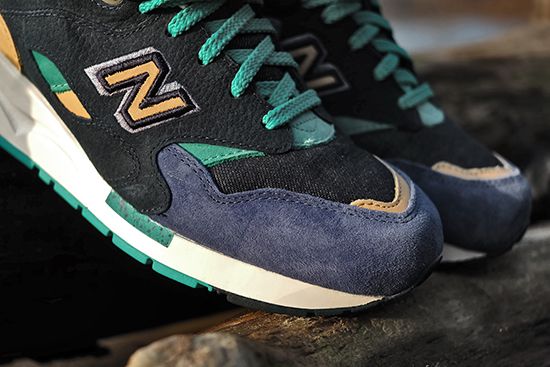 Boston­-based New Balance and North Carolina-based streetwear boutique Social Status have joined forces for a limited edition CM1600.
Inspired by premium denim, the "Winter in the Hamptons" upper is done in pig suede, nubuck and Cone denim for a luxe, winter-inspired look. The leather details represent luxury yacht interiors; the dark denim pays homage to coastal winters; and the teal accents represent the ocean. The incorporation of Cone denim not only represents a winter climate, but is a nod to Social Status's history as a premium denim brand.
The Social Status x New Balance CM1600 "Winter in the Hamptons" will be available tomorrow Saturday January 10th, in-store first.