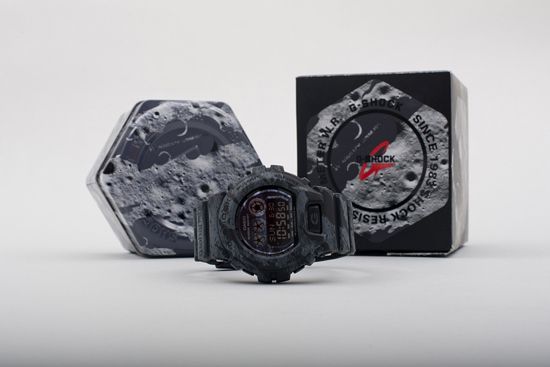 Después de poner a la venta un par de modelos de relojes con camo print (el GD-X6900 y el GD120CM) , G-Shock colabora de nuevo con la marca británica Maharishi, los reyes del camuflaje.
Han escogido el nuevo modelo GD-X6900 y lo han diseñado con un print de su nuevo Lunar Bonsai Camo, que también trae muchas prendas de su nueva colección de Spring/Summer 2014.
Disponible en 24 Kilates & 24 Kilates online store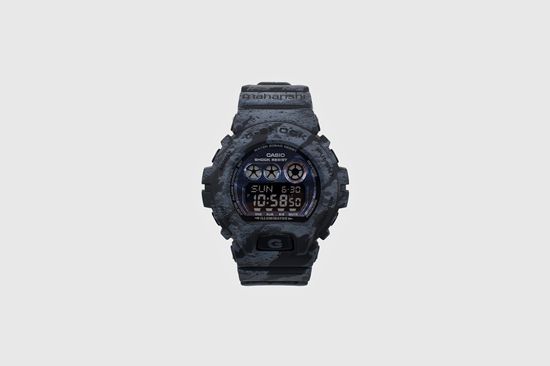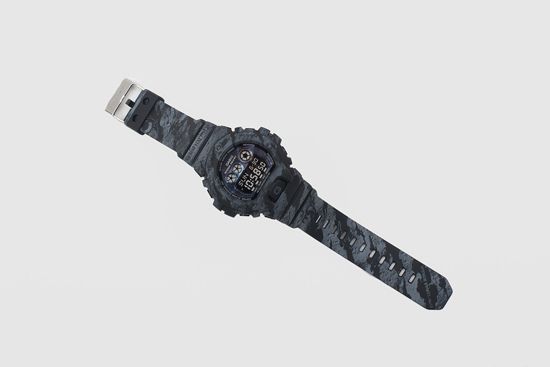 After having released two camouflage watch series recently (the
GD-X6900
and
GD120CM
),
G-Shock
has teamed up once again with UK brand
maharishi
, the masters of camouflage. The brand also worked on the large size GD-X6900 watch and treated it with its brand new Lunar Bonsai Camouflage pattern, which is also featured in its current
Spring/Summer 2014 collection
. The limited edition watch features the camo pattern all over the strap and the watch case, as well as a maharishi logo on the strap.
Available at 24 Kilates & 24 Kilates online store .