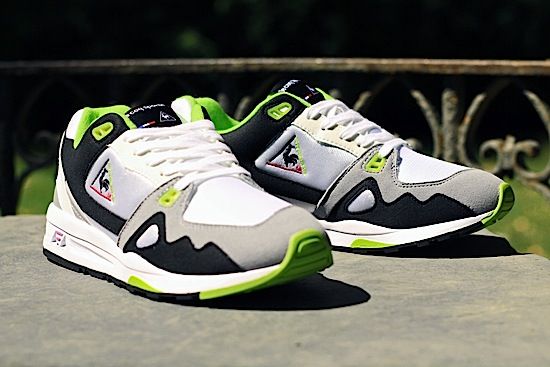 La marca Francesa Le Coq Sportif no deja de sorprendernos con sus recentes lanzamientos de colaboraciones y reediciones de modelos originales.
Si hace unas temporadas nos sorprendían con los lanzamientos de dos modelos cómo el Eclat y Flash, ahora Le Coq relanza uno de sus modelos más técnicos y populares de los 90, el R1000!
El OG color ya está disponible en 24 kilates! Viene fabricado en mesh y microsuede, mezclado colores blanco, gris, negro y lima, con un protector de goma en el talón y el sistema de amortiguación Dynactif en la suela.
No pierdas la oportunidad de hacerte con esta joya sacada de los archivos de Le Coq Sportif!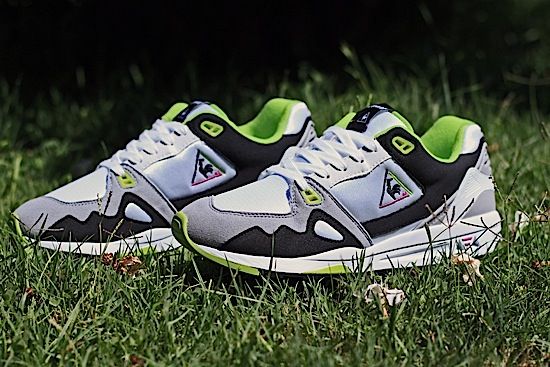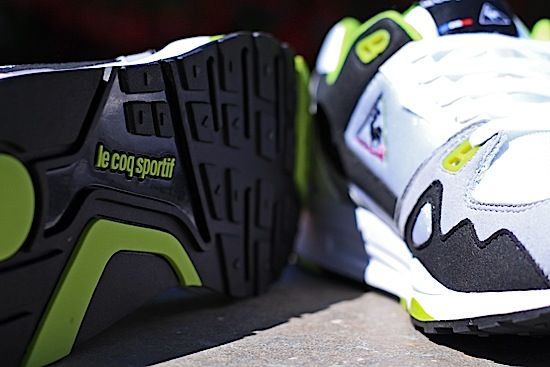 French footwear Le Coq Sportif have turned the dial to max freshness on their running releases for this fall. Following on from retros of the Eclat and Flash models, Le Coq gear up to bring back the slightly more tech looking R100 from 1990 in it,s OG colorway.
Comes in lilly white, alloy and black the lightweight R100 comes strapped with a rubberised heel counter, microsuede, fine and silky mesh blended upper, contoured midsole adorning triangular windows in the heel aboard a hard wearing running sole.
Avalialble at 24 kilates .