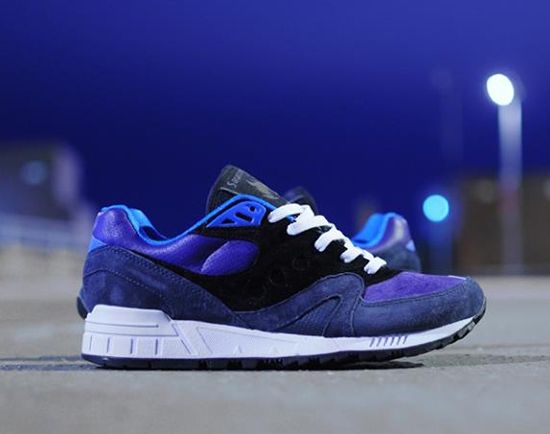 Hanon acaba de sacar a la venta una nueva colaboración con Saucony, y el modelo escogido es el mismo que en su anterior release; el híbrido Shadow Master.
Este par, llamado "The Midnight Runner" mezcla negro, azul y lila y está fabricado en piel y suede. Disponibles esta semana en 24 kilates.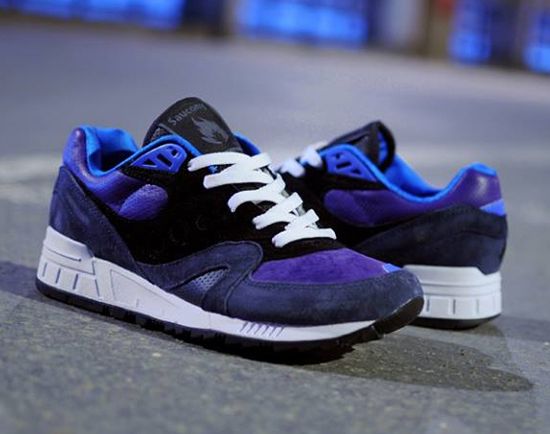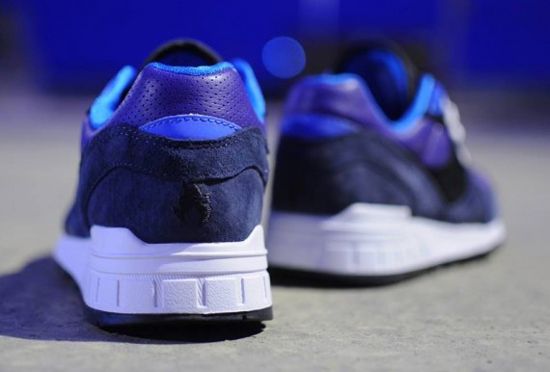 Hanon is readying for another release of their hybrid concoction Saucony Shadow Master silhouette. This time around the model ends up a little bit truer to its name, the colors utilized sticking more to the shadows.
The upcoming pair called "The Midnight Runner" mixes in black, blue, and purple shades of suede to convey a dusky look.
Available this week at 24 kilates.