New Balance prepara el lanzamiento de 5 nuevos colorways de 1500.
Fabricadas en Fimby , UK , todas ellas combinan premium suede, mesh y piel.
Disponibles en 24 kilates los próximos meses de Julio/Agosto.
Si no quieres quedarte sin tu par, mándanos un pre-order a nuestro e-mail de contacto: shop@24-kts.com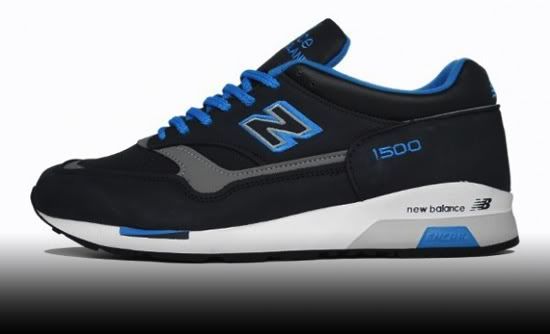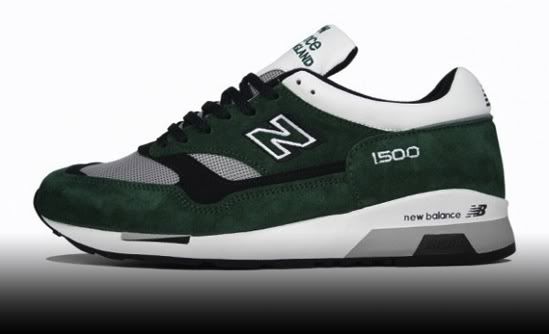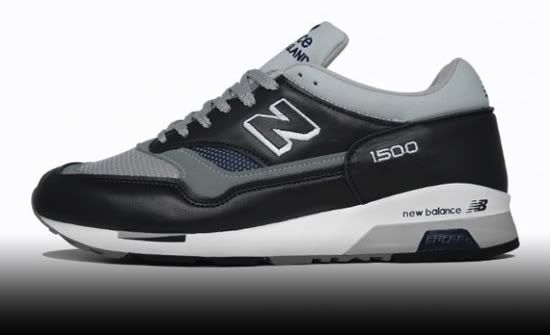 New Balance release new colorways of his 1500 Made in England for Fall 2012.
These NB 1500′s features combinations of premium suedes, mesh, and leathers.
You can look for these at 24kilates starting in Fall 2012, around July/August.
Pre-orders here: shop@24-kts.com