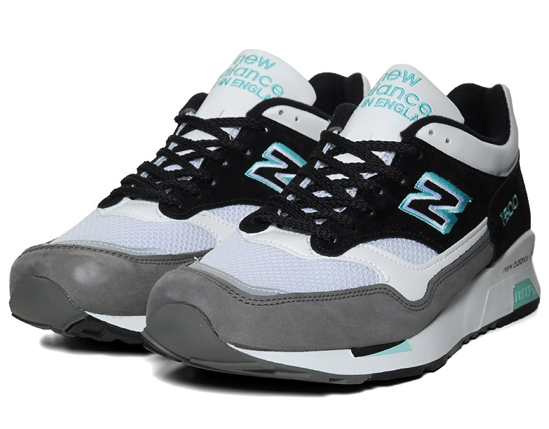 Para esta temporada de Spring/Summer 2012 , New Balance saca estos dos espectaculares colorways de uno de sus mejores modelos , el 1500.
Hechas en Inglaterra , las 1500 GBT vienen fabricadas con suede y mesh en colores black, grey-mint mientras que las NGL vienen en colores grey, navy-lemon.
Estas dos versiones de 1500 van a estar disponibles en 24 kilates a partir del próximo mes de Febrero , así que si no quieres quedarte sin tu par ya puedes reservarlo mandándonos un pre-order a nuestro email de contacto: shop@24-kts.com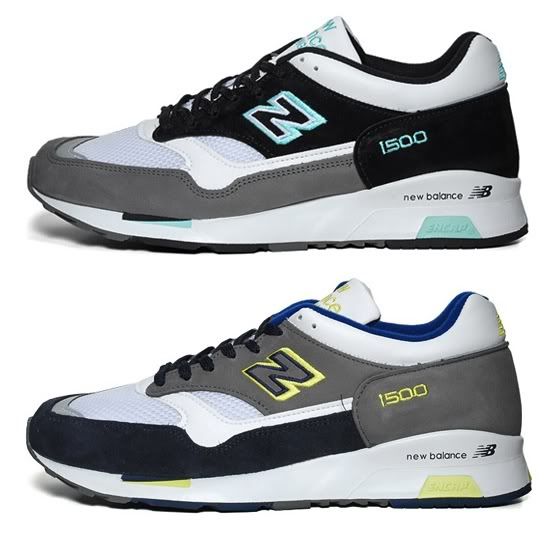 New Balance have gone back to basics on this spring update of the 1500 Made in England, using premium leather and mesh, finished in a classic dark grey colourway and navy, grey-lemon .
Both styles will be available on February , so if you don,t want to miss your pair , send us a pre-order email at : shop@24-kts.com