La conocida marca de equipamiento deportivo Starter acaba de lanzar su colección Black Label de snapbacks y beanies .
Disponibles también en nuestra tienda online! Clica en la foto y compruébalo.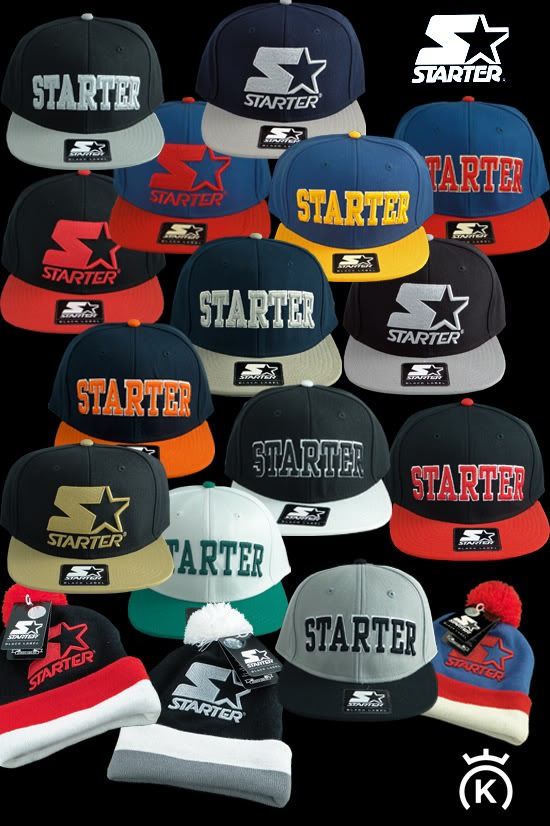 The well-known brand of sports equipment Starter just released their Black Label collection of snapbacks and beanies.
Also available in our online store! Check the photo.