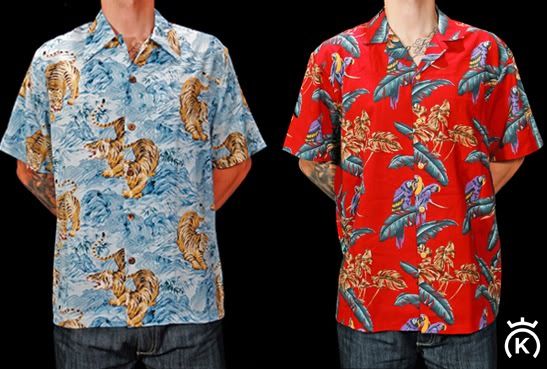 En 1930 y 1940 las camisas hawaïanas fueron un símbolo del spiritu
Hawaiano
.
Hoy , unos 80 años más tarde ,
Paradise Found
se introduce en las tradiciones
Hawaïanas
para fabricar las auténticas versiones de las camisas que llevaban los isleños en esos tiempos.Uno de los diseños más conocidos de la marca es la famosa camisa
Jungle Bird
, que el famoso actor
Tom Shelleck
llevaba en casi todas sus apariciones en la série de
TV Magnum
.Fabricadas con algodón 100%, la marca
Paradise Found
ya está disponible en
24kilates!!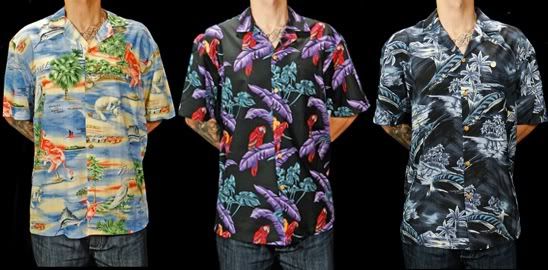 In the 1930's and 1940's the "Aloha Shirt" became a universal symbol of Hawaii's warmth and spirit. Today, almost 80 years later, Paradise Found & Diamond Head Sportswear carries on the Hawaiian tradition by manufacturing the highest quality, most authentic versions of the islands favorite designs. From the warm, romantic days of old Hawaii, 24 kilates present the collection of "Made in Hawaii", The islands most authentic designs of nostalgic and modern "Aloha Shirts," all of which embody the spirit of Aloha!