Para celebrar su 5º aniversario , la tienda Australiana
High and Lows
colaboró en 2010 con Reebok para sacar su versión del modelo
GL6000
. Las zapatillas vienen con paneles de suede gris, el upper con micro Rip-Stop negro, 3m refelectante para el talón y detalles en rojo.
Cuando ya parecía que iba a ser imposible hacerse con un par de estas bellezas, ya que se agotaron a los pocos días de ser puestas a la venta, en
24 kilates
vamos a recibir unos pares en cantidad muy limitada en pocos días.
Si no queréis quedaros sin , ya podéis mandarnos un pre-order a : shop@24-kts.com o bien llamando al teléfono: 93 268 84 37.
Buena suerte a todos!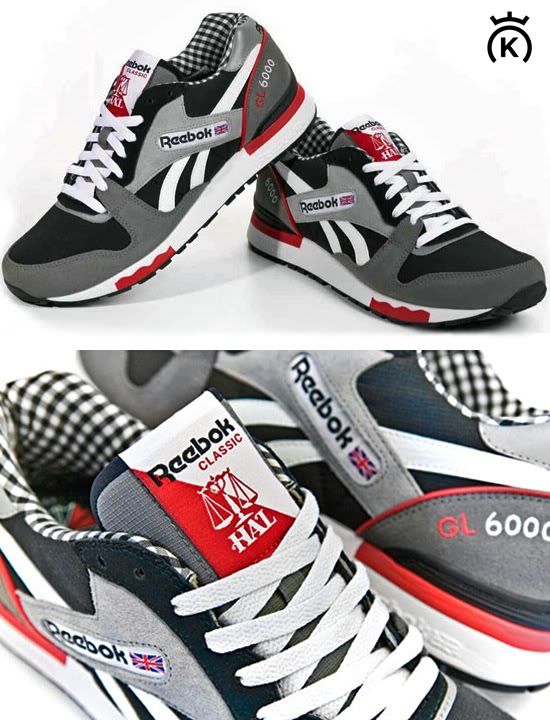 In celebration of his 5th anniversary, Australian retailer Highs and Lows, also known as HAL, collaborated with Reebok on its own rendition of the classic GL6000. Taking on a mostly tame colorway, the sneaker features grey tonal suede panelling, Black micro Rip-Stop upper and 3m reflective heel tab and overlay.
We will receive a limited quantity soon , so if you don,t want to miss your pair , send us a pre-order email at: shop@24-kts.com
Good luck to everybody!!